I am all kinds of excited to say that the impending String Instrument Cost of Ownership article is going to be a full blown interactive infographic!
All things being equal, it should be up on Friday or Monday and to give you an idea of what's in store, here's a sneak peek at the violin cost of care graphic currently in development. The final version will have more than a dozen elements highlighting costs for common maintenance and repair items with both career and per instance values.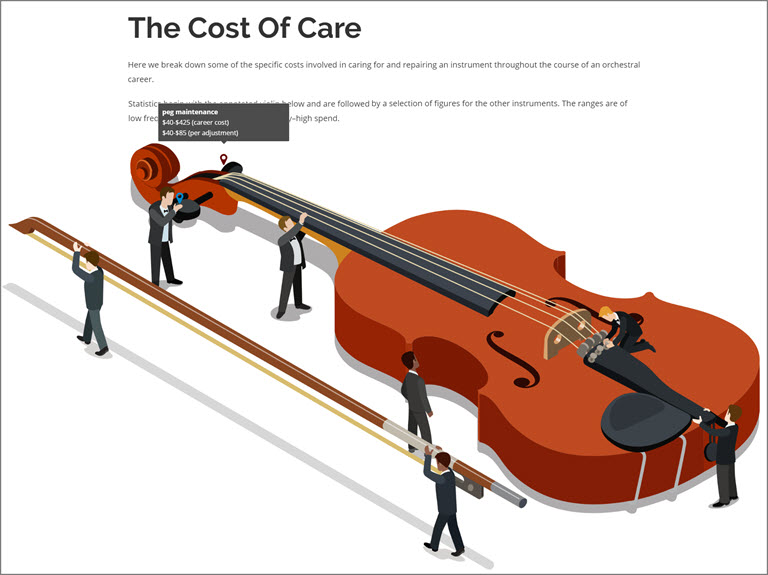 You can also expect to enjoy a genuinely beautiful infographic. For example, here's the completed section examining how moving an instrument from one climate to another has on on overall maintenance and repair costs (spoiler: it's not good).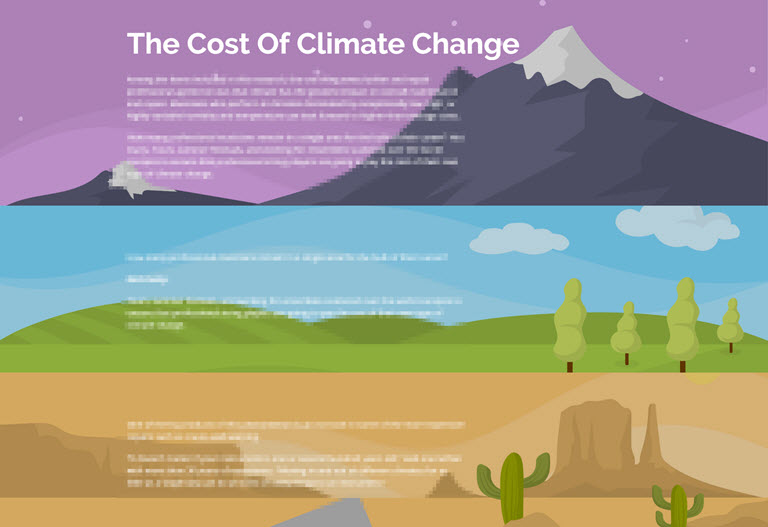 Once the resource is published, I'm sure it will find its way alongside existing items such as the Orchestra Compensation Reports.