The official podcast of Adaptistration.com, Shop Talk invites captivating guests to talk about engaging topics connected to the orchestra business.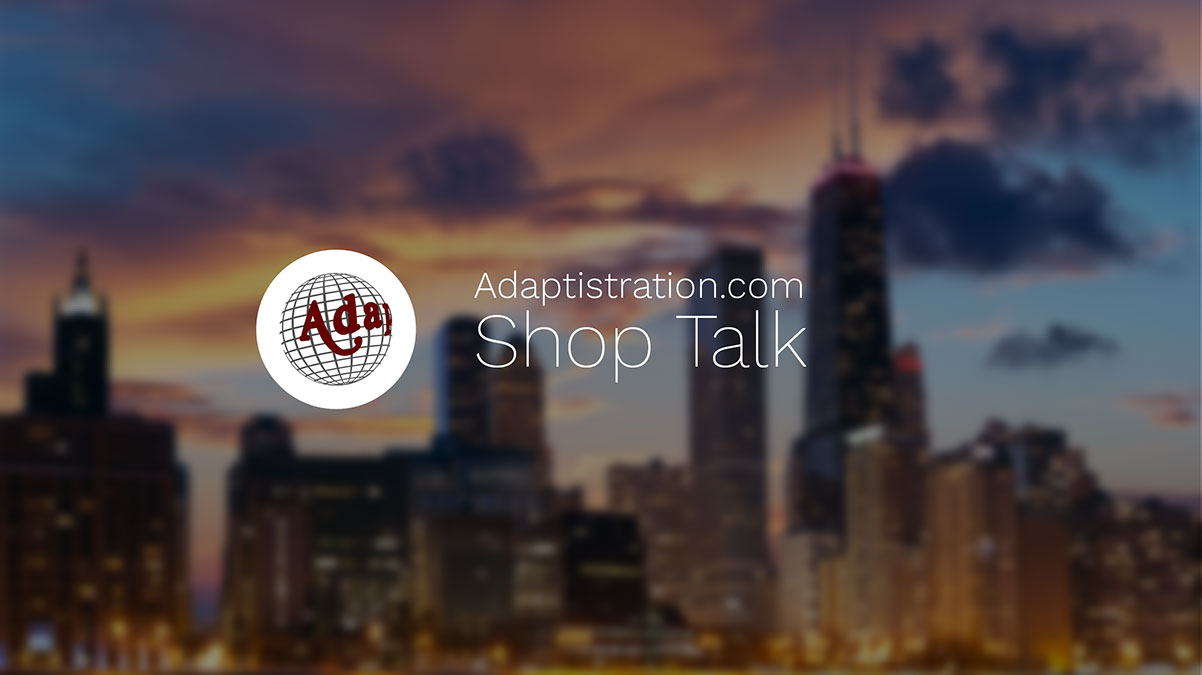 Each episode, chronologically.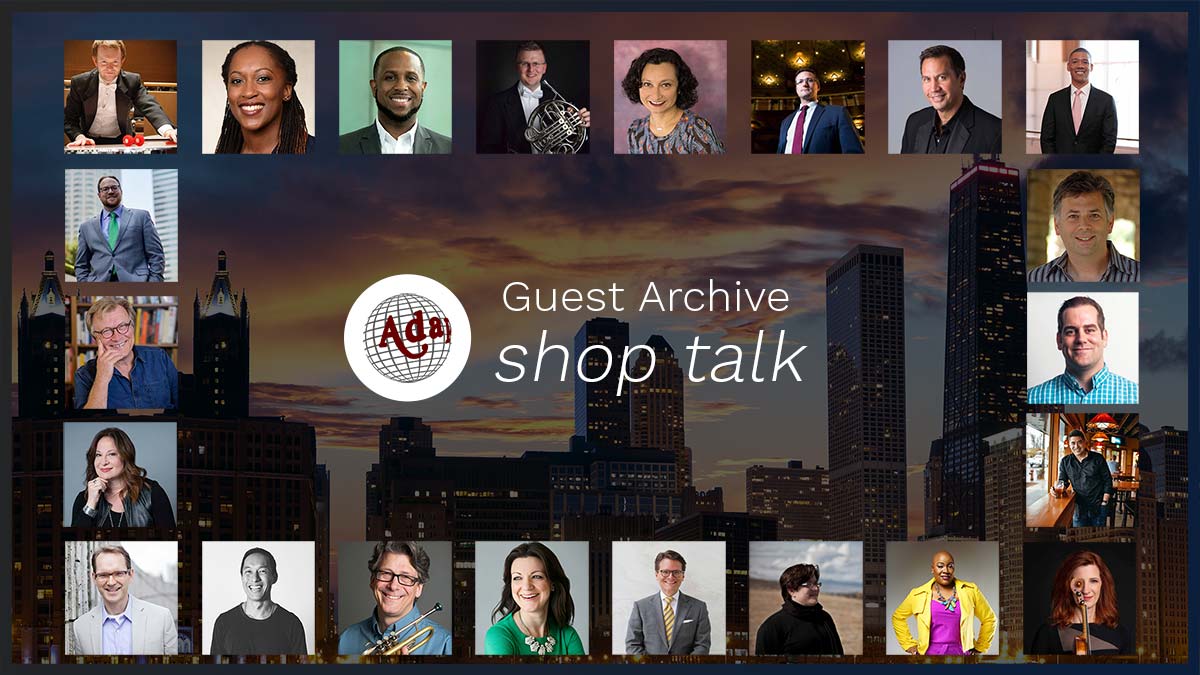 Enjoy the growing list of guests that have been gracious enough to virtually swing by and talk shop. Each guest profile includes links to their episode(s).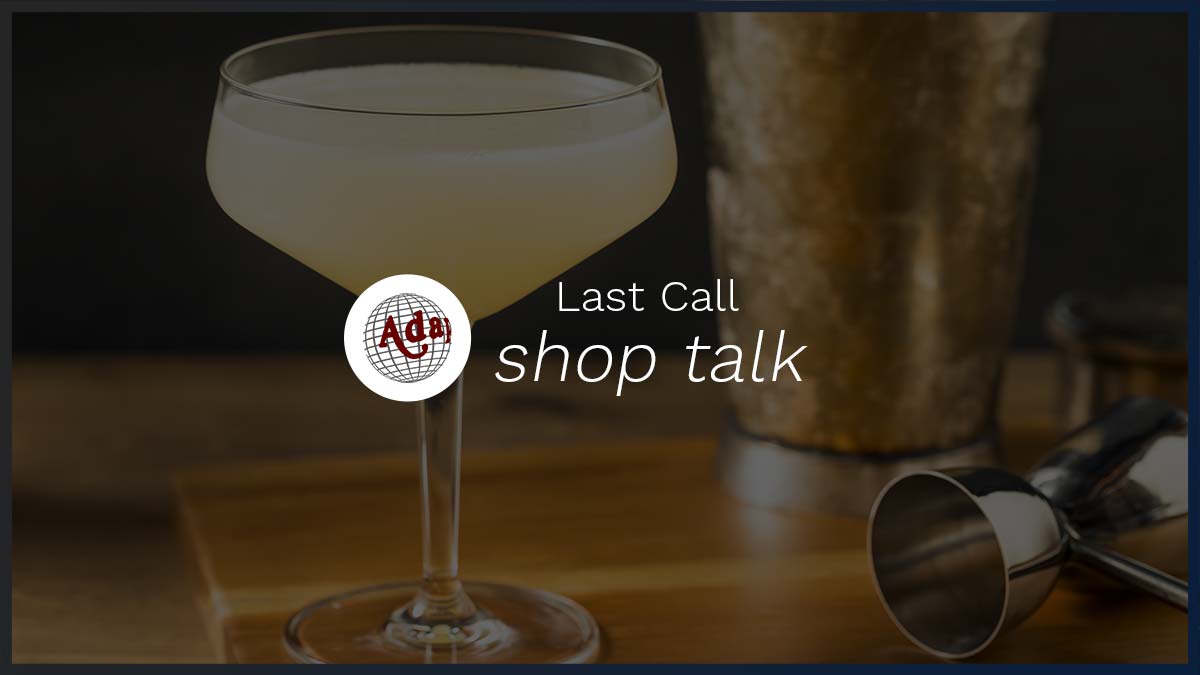 Every now and then we get an episode that has just a little more at the end where we dive into one more unique rabbit hole. More often than not, they're filled with some of the most candid conversation in the series.