I'm taking a sick day, or to be more precise, a recovery day, following some dental work. The original plan included emerging to write a post for today.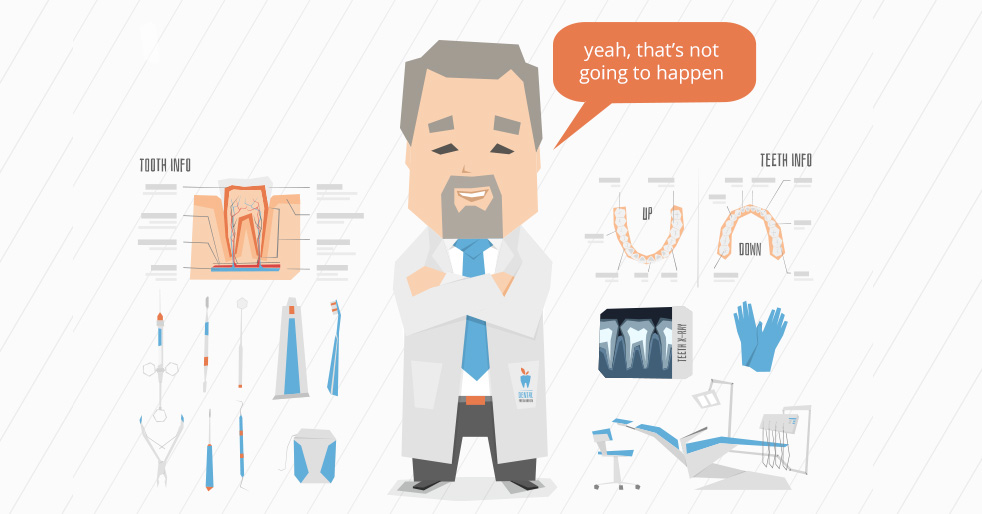 It also included eating dinner.
That didn't happen either.
Instead, I'm going to point over to a recent post from Doug Rosenthal at Who's Your Audience that examines five key discoveries he made over the first five years of his professional career.
It's always fascinating to see the field through the eyes of emerging leaders like Rosenthal. It's an invigorating post and a quick read.