Not too long ago, you could accurately describe the Louisville Orchestra as beleaguered or embattled, but things are starting to look up in the wake of new three-year agreement.
Full terms have yet to be released but base musician salary will increase five percent in the first year and three percent during years two and three. Likewise, the orchestra will expand their season from 33 weeks to 34 starting in the second year.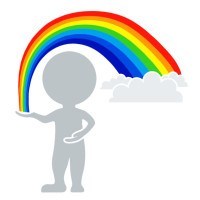 The organization plans to restore one musician to the salaried roster and by the final year of the agreement, base musician compensation is expected to reach $37,167.
Among details that have yet to be clarified are revised work rules related to outreach events.
Additional details are available in a report by Arts & Culture reporter Ashlie Stevens in the 7/24/2017 edition of wfpl.org as well as an article by Carolyn Tribble Greer in the 7/19/17 edition of Louisville Business First.