Originally, Tuesday, 1/2/18 held the potential for being a watershed day for the San Antonio Symphony (SAS). The organization's board was expected to meet and discuss options moving forward in the wake of a newly formed nonprofit's decision to pull out of the six-month-old successorship arrangement (details).
Given the amount of potential injury associated with the dissolution, bankruptcy was an option firmly on the table.
If that weren't enough, the orchestra's collective bargaining agreement (CBA) expired on Sunday, 12/31/2017.
The good news is both parties ended up meeting on Tuesday for a formal bargaining session and planned musician picketing activity was postponed in light of that progress.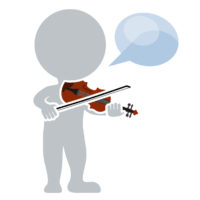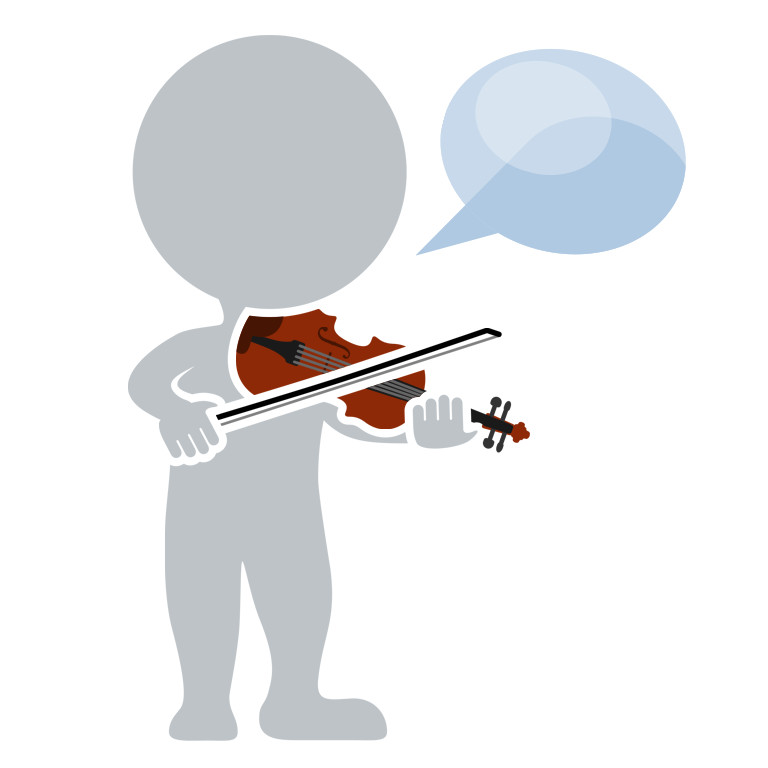 The musicians are planning on reporting for the first scheduled rehearsal today, 1/3/18, at 10am CT. This indicates both parties have agreed to some form of play and talk, which is when both sides agree to continue with scheduled events while negotiations ensue.
Meanwhile, the SAS board is expected to meet today, 1/3/18 at 4pm CT.
According to one stakeholder's internal communication, the situation has been described as fluid. That's as good indication there should be no expectations beyond the musicians taking part in the morning rehearsal and the board meeting during the late afternoon.
This article will be updated with new information when/if it becomes available.