Inside my file of crazy ideas that will never happen is a page that reads simply "every nonprofit performing arts manager spend one year attending conferences other than those run by the usual service org suspects."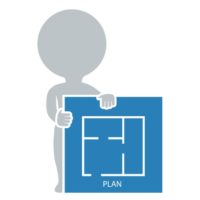 While there's no such thing as a perfect conference, there are no shortage of methods and attitudes that are commonplace elsewhere but for a number of reasons, are borderline heresy at usual suspect conferences.
Case in point, an upcoming Smashing Conference (geared toward web developers and designers) if entirely focused on practical techniques and strategies learned during real projects. But here's the catch, "every session will be highlighting how we all failed on a small or big scale, and what we all can learn from it."
They even have a preconference #FailNight party.
Not only are most usual suspect conference adverse to open and honest examination of failure, I've seen sessions take what was largely known among insiders as a wretched failure and foist that upon unsuspecting attendees as a triumphant success.
Who knows, maybe things will change…