Think fast: what's the first thing that comes to mind when someone mentions an Arts Administration Educators Conference?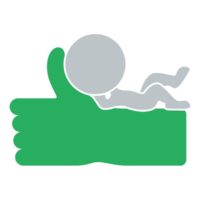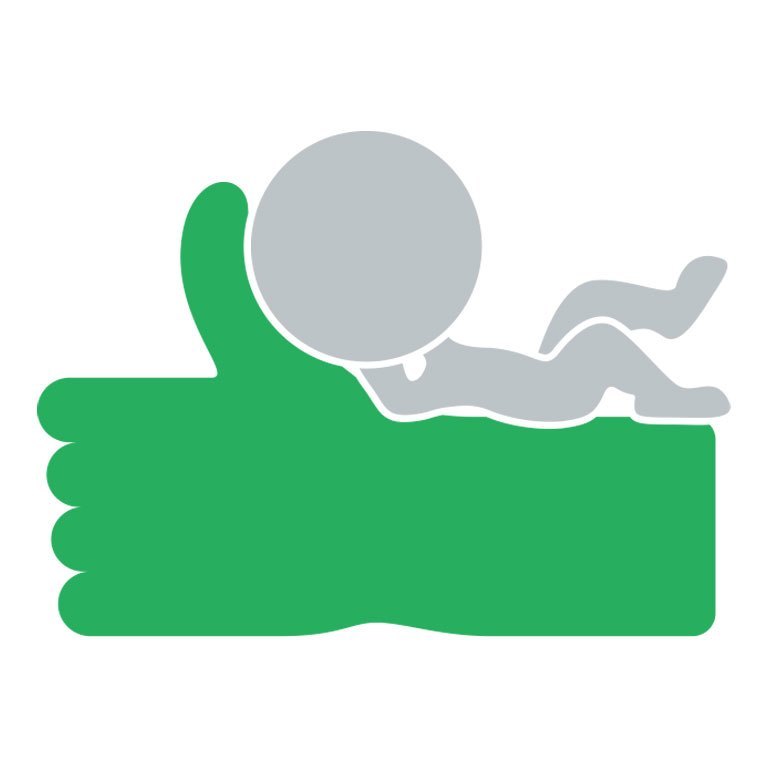 I can't speak for anyone but me so to that end, I wonder about how connected arts admin educators are to real-world implementation. Moreover, if any gulf exists, are there noticeable gaps between those with full-time teaching positions and those who teach in addition to working a regular arts admin job.
As such, I'm particularly interested in the 2018 Association of Arts Administration Educators conference session titled Preach What We Practice: Challenges and Opportunities for Scholar-Practitioners and Accidental Academics.
With a four-member panel and a one-hour session, I'm very curious to see if it will be more of a "here's what I do" session broken into equal parts per speaker or something more coordinated. If the latter, it will be fascinating to hear about the sorts of key observations they've identified via any existing learning gaps or recent shifts in the arts admin landscape.
As is typically the case at conferences, one of the other sessions I'd love to attend runs opposite my own. #SadTrombone
In this case, it's the Building Communities and Creating Change by Teaching Good Governance in the Arts session.
I'm always curious to know more about how those inside academia define governance and serve it up to students as a learnable. Hopefully, the session slide deck will be made available after the session or (fingers-crossed) they'll record the session and have it available for streaming.
Check out the full #AAAE18 schedule, what piques your interest and why?