The 5/19/18 edition of the Philadelphia Inquirer published an article by David Patrick Stearns that reports on a Philadelphia Orchestra concert being disrupted by protesters demonstrating against the orchestra's decision to carry out their upcoming tour of Israel in the wake of deadly violence along the Gaza border.
What caught my eye was Steans' account about how the orchestra's music director, Yannick Nézet-Séguin, handled having the concert disrupted when protesters interrupted the performance.
Two of the protesters that entered the hall led music director Yannick Nézet-Séguin to slam his baton on the podium and walk off the stage.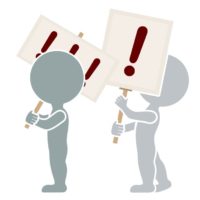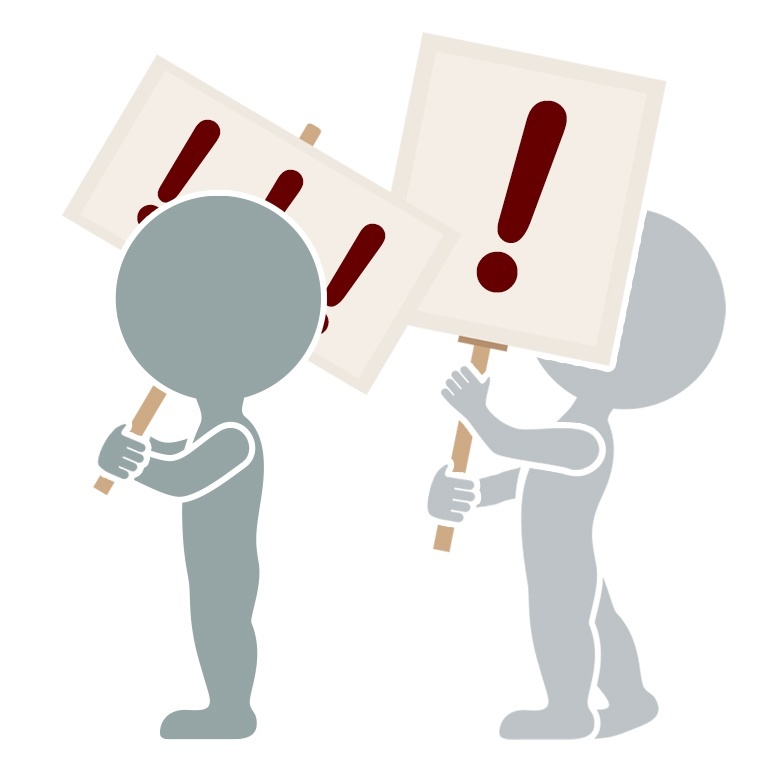 This sort of reaction comes across as unnecessarily pettish from a professional that has risen to such career heights as Nézet-Séguin.
Moreover, any professional that operates in a public setting and paid a multimillion-dollar annual compensation package should be able to handle a disruption, regardless the reason, with a certain degree of grace and dignity.
Case in point, when protestors disrupted a St. Louis Symphony Orchestra concert on 10/4/14 there were no reports of guest conductor Markus Stenz behaving in similar fashion.
If nothing else, this goes to serve as a reminder that we live in an age of heightened public agitation. As a result, it should come as no surprise if public protests continue to rise.
While orchestras won't likely find themselves at the center of those controversies, their stakeholders need to be prepared to handle negative attention and interruptions with behavior suitable of distinguishing themselves, and the field as a whole, in the annals of public relations.