I'm in Houston today for the 37th Annual Association of Arts Administration Educators Conference and am scheduled to give a presentation about building data-driven cultures on Saturday, June 2 from 10:30am – 12:00noon.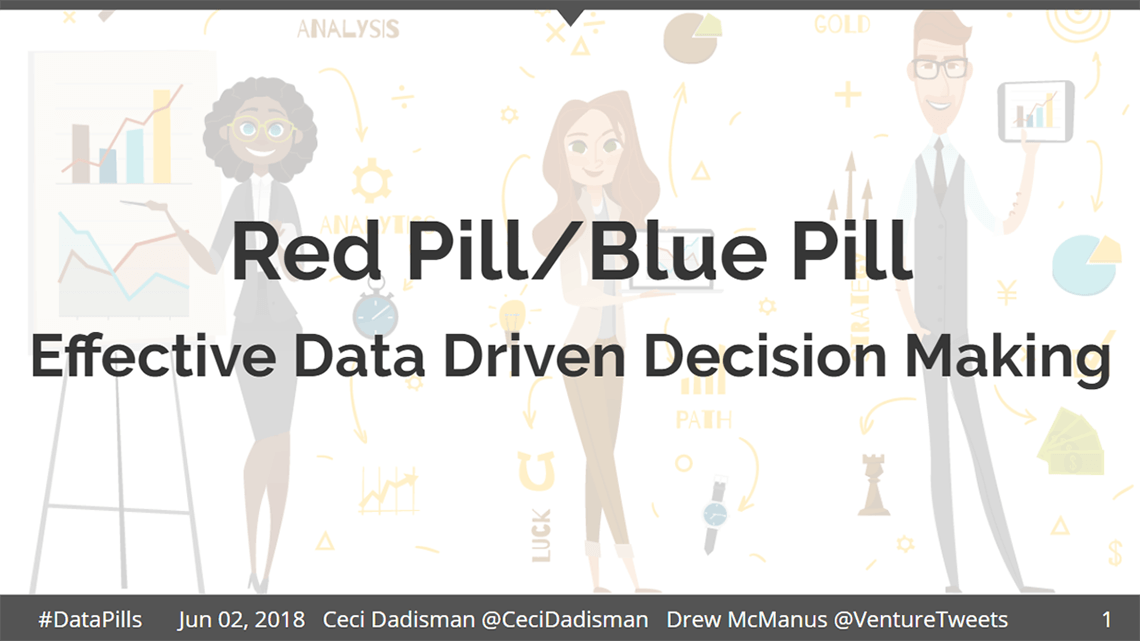 This will actually be my first time in Houston and other than bracing for heat and humidity, I'm looking forward to learning more about the city and it's culture scene first-hand. If you're attending the conference, be sure to reach out and say hello and same goes if you're in the area and want to find time to talk shop or potential project work.
Joining me on the session is longtime colleague and conference session colleague, Ceci Dadisman.
We plan on making the slide deck available once the conference is wrapped up and assuming academics are prone to live tweeting, you can follow along with their observations at #DataPills.