For whatever reason, a slew of new job listings went up at Arts Admin Jobs, three of which are Featured Listings.
And in case you haven't already noticed, ArtsAdminJobs.com has a new logo…because why not? Change is good and I'm in a minimalist art deco phase.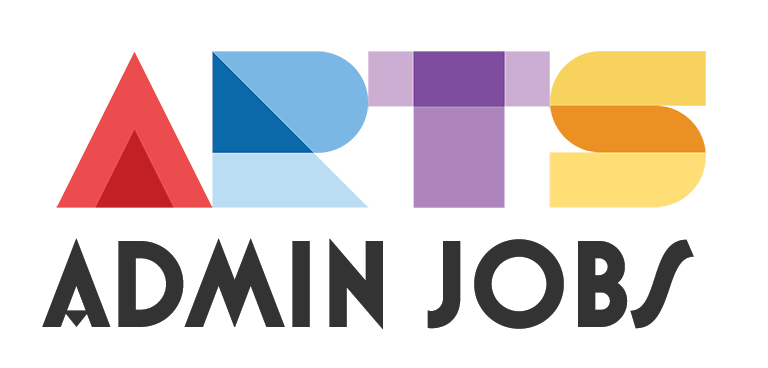 And just a quick bit of commentary on the AAAE executive director job: it was most recently occupied by Katy Coy who is moving over to become the new Valley Symphony Orchestra executive director (kudos Katy!). If there's ever a gig where you can trust the predecessor ran a tight ship, it would be one that was most recently occupied by Katy.