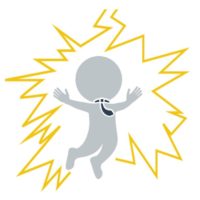 Originally, today's post was going to point over to the Kickstarter page for the Music of Star Trek Kickstarter project, but I once again got caught off guard by forgetting about the few days of delay between submitting a project and having it go live. Good news is it's ready to go once Kickstarter is finished processing everything so keep an eye out for the notice once we reach that point.
I won't spoil the surprise, but we have a pair of top tier rewards that are downright exciting. Forget merch (seriously, who needs another t-shirt), these are all about an experience you won't be able to get anywhere else.
Speaking of upcoming posts, there's a new guest author article in the works for this week from one of your favorite authors writing about one of the blog's most consistently popular subjects.