While I'm away at #19NTC, now is the perfect time to check out the flood of new listings at ArtsAdminJobs.com. Seriously, there have been 20 new postings in the past two weeks alone such as the featured listing for Development Director at the Youth Symphony of Kansas City.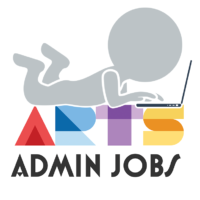 You'll find additional listings from:
But wait, there's more! You'll also find quite a few internships at the California Symphony, FringeArts, Utah Symphony & Opera, and Ann Arbor Symphony.