On 4/18/2019, the Chicago Symphony Orchestra Association (CSOA) pulled the trigger on its latest round of cancellations. The result was the rest of April 2019 going by the wayside.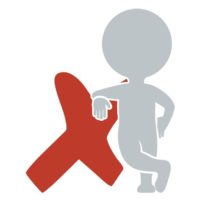 In addition to recitals and Civic Orchestra cancellations, subscriptions concerts on April 25, 26, and 27 were cancelled.
The most recent negotiations prior to those cancellations failed to produce a new agreement. Perhaps unsurprisingly, the CSOA held to its last, best, and final offer while the musicians' offer contained what the employer defined as "minor changes."
At this rate, it wouldn't be startling to see the CSOA cut the rest of the of the regular season's concert events, via either the existing drip fashion or in one large swath.
That's when things get particularly intriguing because the work stoppage would stand a very real chance for impacting the CSO's Ravinia Festival schedule.
We won't go into that here but suffice to say, the CSO's relationship with Ravinia is…complicated.
In the meantime, both sides continue to hammer away at one another in the press with the same talking points they've used to date.