The ongoing work stoppage at the Baltimore Symphony Orchestra (BSO) doesn't appear to be improving. Over the past few weeks, there has been little discussion and a recent meeting initiated by the Maryland General Assembly produced anything buy tangible results.
On 8/21/2019, the BSO musicians issued a press statement stating that the employer rejected their request to be a part of ongoing strategic decision-making processes. Details about what that entails exactly, were unclear.
The Baltimore Symphony Musicians met with management representatives of the Baltimore Symphony Orchestra today for contract negotiations. The musicians proposed that the BSO emulate the models of other orchestras across the country that have achieved a major culture shift by including all of the stakeholders in the decision-making process, including, most notably, the musicians.
On 8/23/2019 representatives from the musicians, the employer, and the Maryland State Arts Council (MSAC) met in the state capital to participate in a working group related to potential emergency state funding. The Baltimore Sun reports that the meeting produced nothing of substance.
The work group has been tasked with examining BSO finances and offering recommendations but according to The Sun article, both sides weren't able to agree on what that charter entailed.
There also was disagreement over how much focus the work group should give to looking at the orchestra's past financial problems, versus discussing changes that need to be made for the future.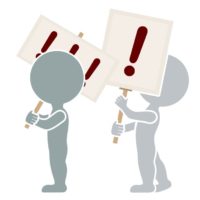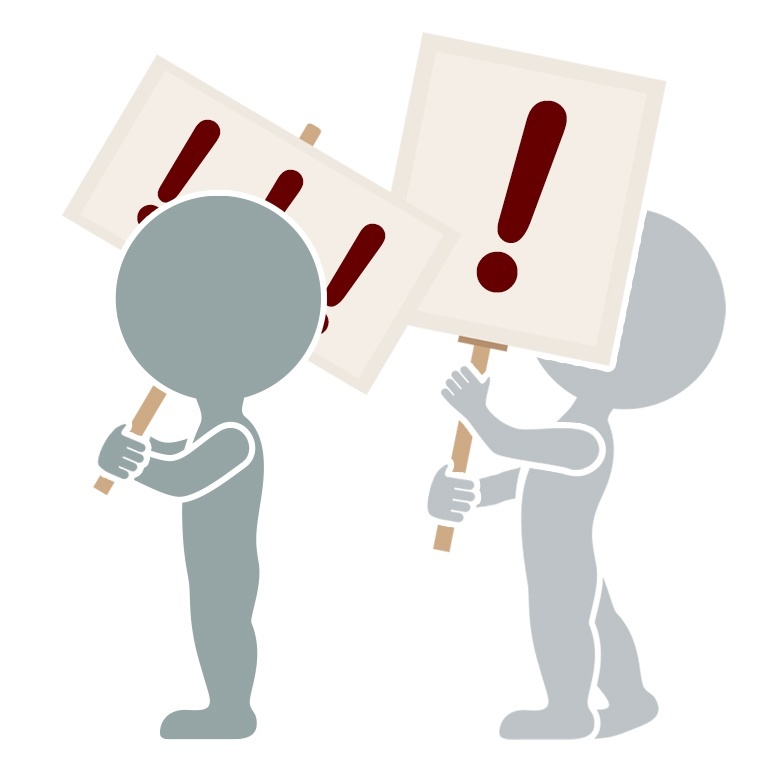 Of interest in the article is the recommendation from the Maryland State Arts Council representative for hiring a consultant to review the BSO's finances and make recommendations. The musicians reportedly pushed back against the idea, but only so far as to who should be considered as the consultant.
The article does not report which consultant the MSAC recommended nor did it list the musicians' preference. I reached out to BSO musician spokesperson and negotiating committee co-chair Brian Prechtl asking which consultant the musicians preferred but he has yet to reply.
As of now, the musicians have made it clear they will not return to work without a new agreement and if the last week is any indication, it seems that September will be a very quiet month in Baltimore.