Update: 9:10am CT: BSO musicians file unfair labor practice.
Wednesday, 9/11/19, is the next threshold in the ongoing Baltimore Symphony Orchestra (BSO) work stoppage. Technically, the employer has ended their lockout and is offering musicians work but that seemingly simple term has a gargantuan asterisk attached.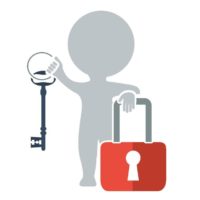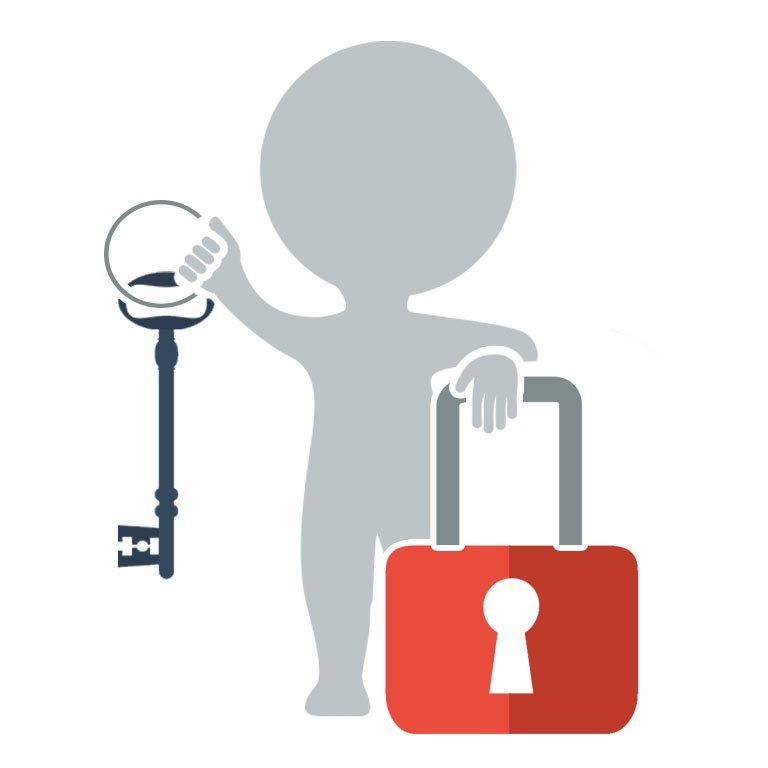 The problem is there's still no new contract nor is there any indication of the terms the employer is offering if the musicians return. Are they offering terms via the expired agreement or only via their latest offer? We simply don't know.
Also unknown is whether the status of the work stoppage, which is now a lockout, would switch to a strike if musicians do not return. While we won't go into the minutia of why that matters, it's good to simply know that distinction does matter and could very well be determined only after prolonged legal action.
All of this is an excellent example behind why something like the otherwise seemingly simple offer to let musicians return to work is nothing more than cagey brinkmanship.
The employer is choosing to remain mum about those terms when they could opt for any one of several good faith options that include everything from simply honoring the terms of the expired agreement to crafting a written play and talk agreement with a firm expiration date that includes some of the musicians' key economic points.
If the goal is to build trust and reach mutual conciliation, that's a good way to go about it.
But as of now, the employer's actions point toward crafting conditions that will allow them to declare an impasse. In labor law speak, that's a key element needed before an employer can impose a new contract.
In this option, the employer will impose the terms of their last, best, and final offer (or a variation thereof). The claim here from management is that they are not initiating a lockout and musicians must report for contracted service duties, but under the terms of the imposed agreement.
This is arguably the most passive-aggressive option as it requires the musicians to either accept the offer or initiate a work stoppage by going on strike. However, other options include legal action that requires a judge to step in render a decision on whether an employer can enforce the terms of a contract.
Imposing a contract is a high-risk option that carries several variables beyond the control of either side. Consequently, its volatile nature makes this a dangerous option as outcomes are not dissimilar from the "solution of mass destruction" nature inherent with work stoppages.
As of now, the musicians have made it clear they will not return to work without a new agreement in place. They released a press statement late Monday evening asserting that the employer rejected a proposal from the federal mediator to extend negotiations until Thursday afternoon and instead issued what the musicians defined as "a take it or leave it offer" that included "wage and benefit cuts of 20%."
The statement did not indicate if this was a formal last, best, and final offer but did confirm the musicians plan to hold a ratification vote Tuesday morning. Typically, the only time a negotiating committee will bring an offer to the full rank and file for vote when it isn't something they would recommend approving is in response to a last, best, and final offer.
---
Update: 9:10am CT: 
According to a press statement delivered early Tuesday morning, the BSO musicians announced they have filed an unfair labor practice asserting the employer unlawfully manipulated bargaining by locking out the musicians.
This morning the BSO Musicians filed an Unfair Labor Practice charge against the Baltimore Symphony with the National Labor Relations Board.  Since June 17, 2019, the Baltimore Symphony Orchestra has failed, and continues to fail, to bargain in good faith regarding wages, hours, and other terms and conditions of employment with the musicians.  Specifically, BSO has unlawfully locked out the musicians to impose unilateral implementation of terms and conditions of employment without reaching impasse. BSO has also failed and refused to provide relevant and necessary information requested by the union in bargaining.