In case you aren't already familiar with the PR crisis unfolding in real-time at Metropolitan Opera, here's a quick overview:
Singer Plácido Domingo, who is facing multiple accusations of sexual misconduct, was scheduled to appear as part of the company's Macbeth
In response to internal and external concerns, Met general manager, Peter Gelb, confirmed Domingo would be appearing and that the allegations lacked enough corroboration.
Perhaps unsurprisingly, the response from Met stakeholders was swift and angry with many members going to press outlets with concerns.
While Gelb was standing up for Domingo, he simultaneously suspended another singer, Vittorio Grigolo, from all scheduled and future Met performances pending an outcome of an ongoing investigation into those allegations at the Royal Opera House.
The decision to suspend one singer but not the other only served to sour relations between Gelb and the Met's onstage employees.
Gelb informed the company that Domingo decided of his own accord to step down from not just the Macbeth production, but all future Met productions. Gelb went on to express gratitude to Domingo for his decision.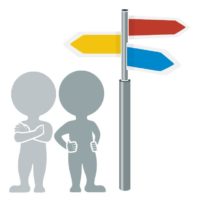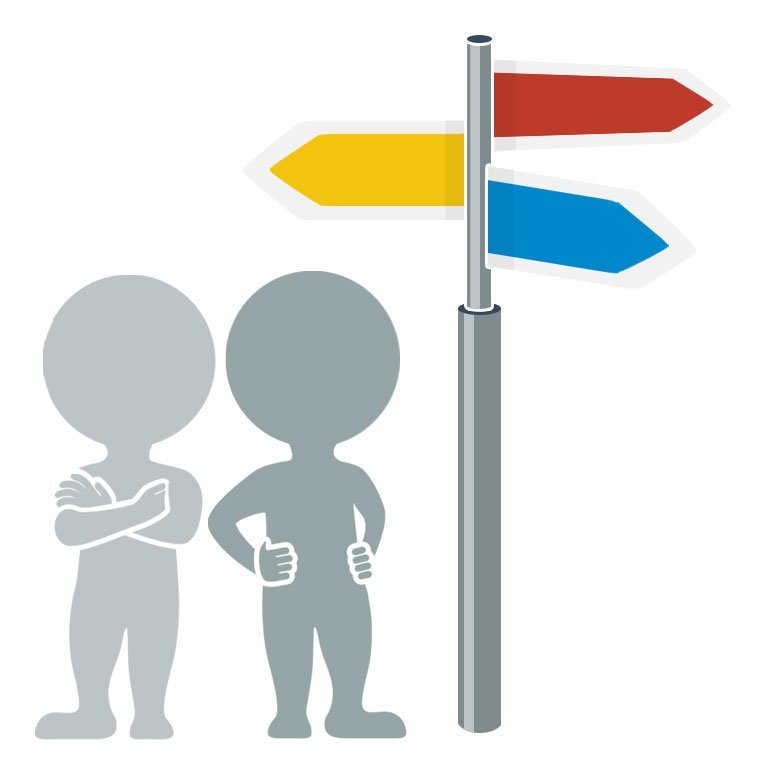 Perhaps unsurprisingly, the decision to handle two entirely similar situations via two remarkably different approaches has led to a firestorm of negative PR for both the Met as an institution and Gelb as its leader.
At the heart of that firestorm is an email Gelb sent to company members announcing Domingo's decision to withdraw juxtaposed with Grigolo's suspension.
While parts of the email have been made public, here is a copy of the full communication (emphasis added):
Dear Members of the Company,

Plácido Domingo has agreed to withdraw from all future performances at the Met, with immediate effect.  We are grateful to him for recognizing that he needed to step down. Plácido made the following statement today:

"I made my debut at the Metropolitan Opera at the age of 27 and have sung at this magnificent theater for 51 consecutive, glorious years.  While I strongly dispute recent allegations made about me, and I am concerned about a climate in which people are condemned without due  process, upon reflection, I believe that my appearance in this production of Macbeth would distract from the hard work of my colleagues both on stage and behind the scenes. As a result, I have asked to withdraw and I thank the leadership of the Met for graciously granting my request. I am happy that, at the age of 78, I was able to sing the wonderful title role in the dress rehearsal of Macbeth, which I consider my last performance on the Met stage. I am grateful to God and the public for what they have allowed me to accomplish here at The Metropolitan Opera."

I also wanted to inform you that following an alleged incident of misconduct reported by the Royal Opera House concerning Vittorio Grigolo, we will be suspending him with immediate effect from all future performances at the Met, pending the outcome of the ROH investigation.

If you receive any queries from the media, please direct them to the Met press department.

With many thanks for your understanding through what I appreciate has been a very difficult time for the Company.

Best wishes,
Peter Gelb
Gelb's actions regarding protecting company members against sexual misconduct came under fire during the James Levine scandal and he managed to sufficiently skirt accountability then. Fast forward to 2019/2020 season and his decision to apply double standards has produced calls for his resignation from mainstream media outlets such as the piece from Zoë Madonna in the 9/25/2019 edition of the Boston Globe.
With his decision to go all-in defending the Spanish singer , Gelb proved that he cares more about one powerful, profitable man than the well-being of his staff. And with that, he's proven himself unfit to lead America's most iconic opera house… It's time for Gelb to go, and take the board with him. Time to bring in a team that wants to reclaim the beautiful living tradition of opera for the 21st century, this messy epoch that people still see as a newborn despite its being old enough to vote and almost old enough to drink.
State politicians are none too happy either. An article by Michael Cooper in the 9/24/2019 edition of the New York Times reports that " State Senator Brad Hoylman, whose district includes Lincoln Center, was calling for Mr. Domingo to be removed from the production — and for Mr. Gelb to be removed from his job if not."
What also comes across as what may be best defined as a remarkably tone-deaf statement is the emphasized sentence directing members to avoid talking to media outlets.
It has only been two months since a similar guffaw took the Curtis Institute by the tail and thrashed it against PR rocks for coming across as favoring its own reputation at the expense of a former student who levied accusations of sexual assault and subsequent attempts to cover-up the alleged incident.
I reached out to members of the Met's chorus and orchestra for their perspective. One overriding sentiment focused on the Met's commitment to providing a safe work environment. One member expressed that the Met's culture requires leadership change in order to provide a reliably safe working environment for employees.
"It should never have come to this. The Met responded appropriately to the Grigolo allegations in a matter of hours, but for Domingo it took over a month to act on the CORROBORATED allegations of 20 women. Those simple facts illustrate management's lack of a moral compass. That's why I don't trust that meaningful, systemic change can happen under Peter Gelb's leadership."
And to help punctuate the gravity of this issue, the employee went on to say "And I mean every word of it. It really f***ing sucks to show up to a workplace where (especially) your female colleagues don't feel safe."