In most instances, it's fascinating to compare trends and/or metrics from one nonprofit performing arts sector to another. To that end, there's a great article by Marshall Botvinick at HowlRound.com (h/t Thomas Cott) that uses data from a recent study to show the majority of new plays at larger US regional theaters are written by women and/or non-white playwrights.
Granted, they aren't overwhelming majorities, but majorities, nonetheless:
Playwrights by gender (part 1): 53.3 percent are women, 42.7 percent are men, 2.7 percent are multiple authors of different genders, and 1.3 percent identify as non-binary.
Playwrights by race: 47.2 percent identify as white, 23.6 percent identify as African American, 12.5 percent identify as Latinx, 4.2 percent identify as Middle Eastern or Arab American, 2.8 percent identify as Indigenous, 2.8 percent identify as Asian or Asian American, 2.8 percent are multiple authors of different races, 2.8 percent identify as other, and 1.4 percent identify as multiracial.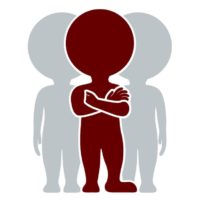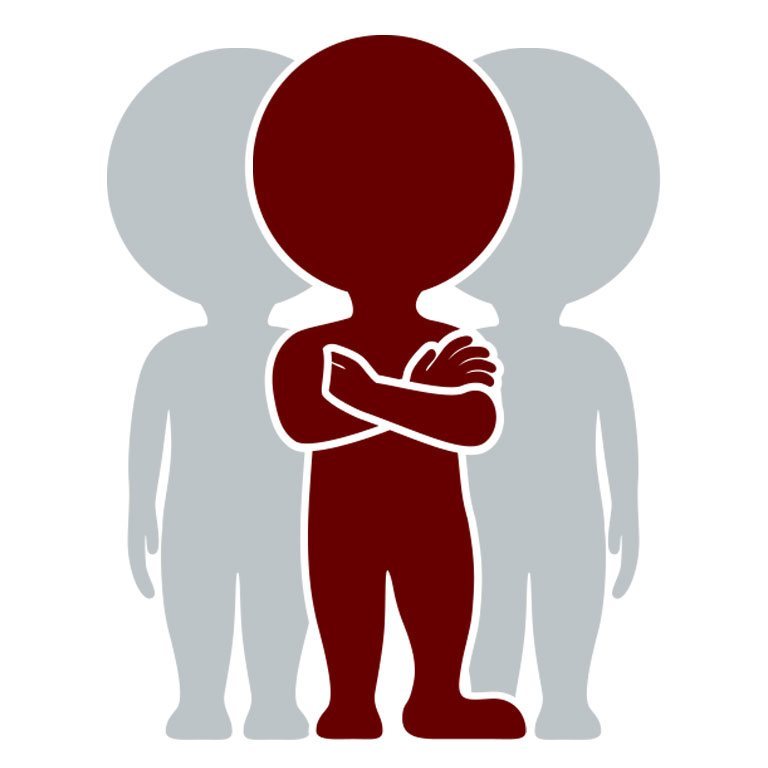 When compared to the orchestra sector, theatres have a steady history of doing a better job programming new works. But now that orchestra stakeholders have a far better open-data resource to track programming, via the Institute for Composer Diversity (ICD), it doesn't take much to quantify how large of a gap exists.
At the absolute extreme end of the scale, reginal orchestras with the highest rate of programming what ICD defines as "Women Composers & Composers from Underrepresented Racial, Ethnic, or Cultural Heritages are in the low 30 percent range. That's a solid 20 points lower than the theatre sector.
Like all good data, this sort of academic comparative analysis inspires a number of questions, not the least of which are historical trends. For instance, I'm curious to know if this gap been fairly consistent over the past 50 years or does it see shifts across generations?
Also of interest would be a study that examines not only revenue performance of new works but how both sectors market and cultivate the perception of new works among their core ticket buyers. I would hypothesize the latter has considerable impact on the former.
If anyone is aware of a study along these lines, please reach out with the information.
In the meantime, we'll have to hurry up and wait for something to come along.