It's that time of year again, where season announcements compete for attention and ticket revenue. While each program may not pass the "no preservatives, no artificial colors and no artificial flavors" version of season planning, there are still plenty of gems.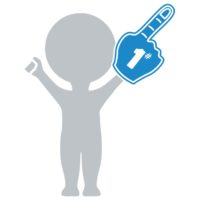 To that end, I'm curious to know what you think are the real standouts in your 20/21 season.
An important part of this is sharing why it's special.
There are no shortages of feel-good marketing descriptions that get the job done, but personal connections that speak from the heart always stand out. One of my favorite ways to pass time is scrolling through Facebook and Twitter feeds to find the unsolicited promotional posts from arts admins and musicians about an upcoming concert.
There's something especially genuine about someone who is so enthusiastic about an upcoming concert, they decide to share those feelings. So let's give that concept a little nudge today and see what comes back.