An article by Graydon Royce in the 8/15/13 edition of the Star-Tribune reports that the Minnesota Orchestra Association's (MOA) lockout remains unchanged after recent attempts by the mutually agreed upon mediator to broker a framework for re-engaging negotiations have failed to produce results. The most recent proposals involving ending the lockout for a temporary period of four months under a play and talk arrangement were rejected by the MOA board.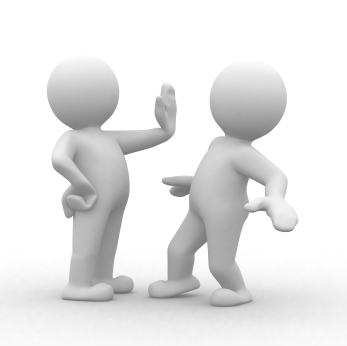 The rebuffed proposal would have removed pressures related to the September 9, 2013 deadline that music director Osmo Vanska has given for resigning if the orchestra is not back to work.
These recent events add credence to growing concerns among the MOA's patrons that the organization they once knew will be forever lost. Additional musician departures add momentum to an already speedy snowball of artistic brain drain but another report indicates that this, along with Vanska's impending exit, is of inconsequential outcomes toward a singular goal.