Throughout the series of posts about the substitute musician pay disparity at the Minnesota Orchestra Association there were a number of reader comments asserting anecdotal evidence over how common the practice was among professional orchestras. Since then, I've taken the time to evaluate the data and have uncovered some fascinating information.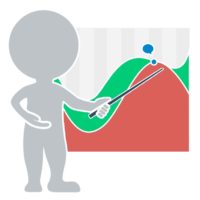 Before diving into the figures, it is important to understand how they were processed. For instance, most orchestras pay substitute and extra musicians via a per-service rate, with a service typically defined as a standard rehearsal or concert event.
But for the purpose of this evaluation, all of the included orchestras employ their contracted musicians on a full time rather than per-service basis, or to be more precise, the musicians are paid a weekly salary for a set number of weeks per year regardless of how many services they are used in a given week (although maximum service restrictions are quite common).
Moreover, not every orchestra has the same number of min/max services scheduled per week so an orchestra that pays a weekly salary of $1,000 with an average of nine services per week would have a different per-service rate than an orchestra that pays an identical weekly salary with an average of seven services per week. In this example, the latter ensemble would have a higher per-service rate.
But wait, there's more. Orchestras do not follow a standardized method for calculating or reporting substitute rates. In an ideal situation, the rate would be defined as a percentage of the base weekly salary per-service scale but orchestra data is rarely that convenient, and this particular topic is no exception.
For example, some orchestras pay substitutes one rate for a rehearsal service and another for a concert service while others adjust the rate based on the actual number of services scheduled in the respective work week. Then there are those which simply cut to the chase and offer a single flat rate regardless of the type of service or number scheduled in the given week.
Consequently, you can begin to see where making an apples to apples comparison isn't always cut and dry.
Nonetheless, you should be aware that even though the data is not designed to produce solid, indisputable comparisons the following results are based on calculations that make those efforts as reliable as possible. As a final point of order, please note that the data used for this comparison is from the 2012-13 season.
Orchestras that compensate substitute musicians at the same rate of pay per-service as contracted musicians:
Chicago Symphony
Dallas Symphony
Detroit Symphony
Fort Worth Symphony
Nashville Symphony
New Jersey Symphony
New York Philharmonic
Rochester Philharmonic
St. Louis Symphony
San Francisco Symphony
Utah Symphony & Opera
Virginia Symphony (they are a few percentage points shy)
Orchestras that do not compensate substitute musicians at the same rate of pay per-service as contracted musicians:
Alabama Symphony
Atlanta Symphony
Baltimore Symphony
Boston Symphony
Cincinnati Symphony
Cleveland Orchestra
Colorado Symphony
Columbus Symphony
Houston Symphony
Indianapolis Symphony
Kansas City Symphony
Los Angeles Philharmonic
Milwaukee Symphony
Minnesota Orchestra
National Symphony
North Carolina
Oregon Symphony
Philadelphia Orchestra
Phoenix Symphony
Pittsburgh Symphony
San Antonio Symphony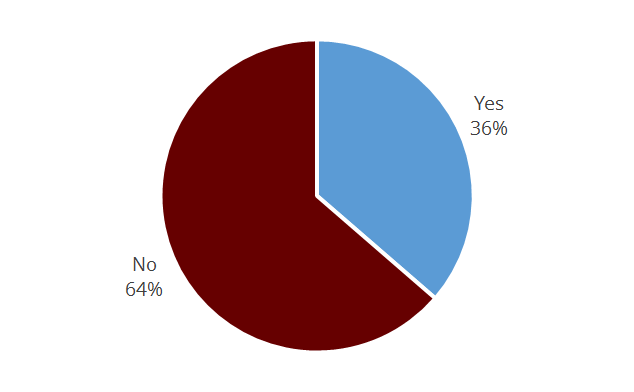 Getting Back To Minnesota
At the time this article was written, there has been no communication from the Minnesota Orchestra musicians on whether or not they are considering the substitute musician disparity mitigation fund proposed last month; likewise there is no response to the three questions related to how the disparity was addressed in negotiations.
For now, there are plenty of questions and next to no answers. But I'm curious to know what you think about all of this and I invite you to take a moment and share your thoughts in a comment.