Phil Paschke published an article today at ArtsHacker that addresses one of those increasingly annoying social media hurdles for some groups: awkward Twitter names. The good news is there is something you can do about it and he walks you through the process needed to change an obstinate name into one your followers can actually remember and use sans frustration.
I've discovered over the years that groups with #AwkwardTwitterNames tend to avoid dealing with the problem out of fear over losing followers but fret not, as Paschke points out "you can change your twitter handle, and you won't lose all your followers."
Let's make 2015 the year we eradicate #AwkwardTwitterNames for orchestras once and for all.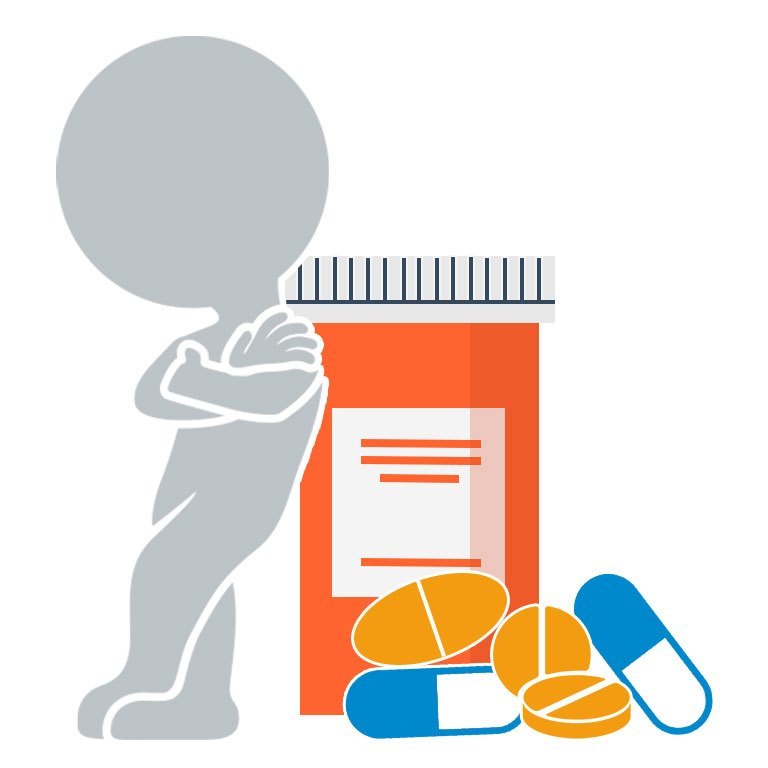 Read What's In A Nme?