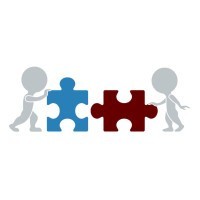 The 2015 Orchestra Compensation Reports are in the process of wrapping up. Initially, they were scheduled to be published this week but an unusually large number of requests for clarification in order to get all the necessary pieces of the puzzle in place have slowed the process down enough to justify the small delay.
Another item that has slowed things down a bit is the inclusion of few new groups this year that managed to cross over the minimum Total Expenditure threshold needed in order to be included in the review.
Nonetheless, here are a few items of interest to tie you over until next week.
For the first time in several years, we had not only one, but two new entries included in the list of concertmasters earning enough to be reported in the IRS Form 990 (Alabama Symphony and Nashville Symphony).
There's a new all-time high for CEO compensation.
Average change formulas are going to be presented a few different ways for this report thanks to a number of work stoppage anomalies impacting cumulative data (Minnesota Orchestra, St. Paul Chamber Orchestra, and Indianapolis Symphony).
Is there anything in particular you're curious about?