The only thing more fulfilling than successfully filling a demand is doing it alongside a group of enormously talented colleagues and friends. To that end, yesterday was ArtsHacker's first anniversary and ever since the inaugural post on December 7, 2015 the site has been an unmitigated hit with arts managers. In addition to that segment, the site has been attracting a healthy percentage of entrepreneurs among commercial based marketing, data analysis, and tech sector service provider fields.
In order to help celebrate, we took our own advice and put together a special Year In Review page that chronicles ArtsHacker's highlights, provides all sorts of stats, and takes a look back at risk, reward, and growth.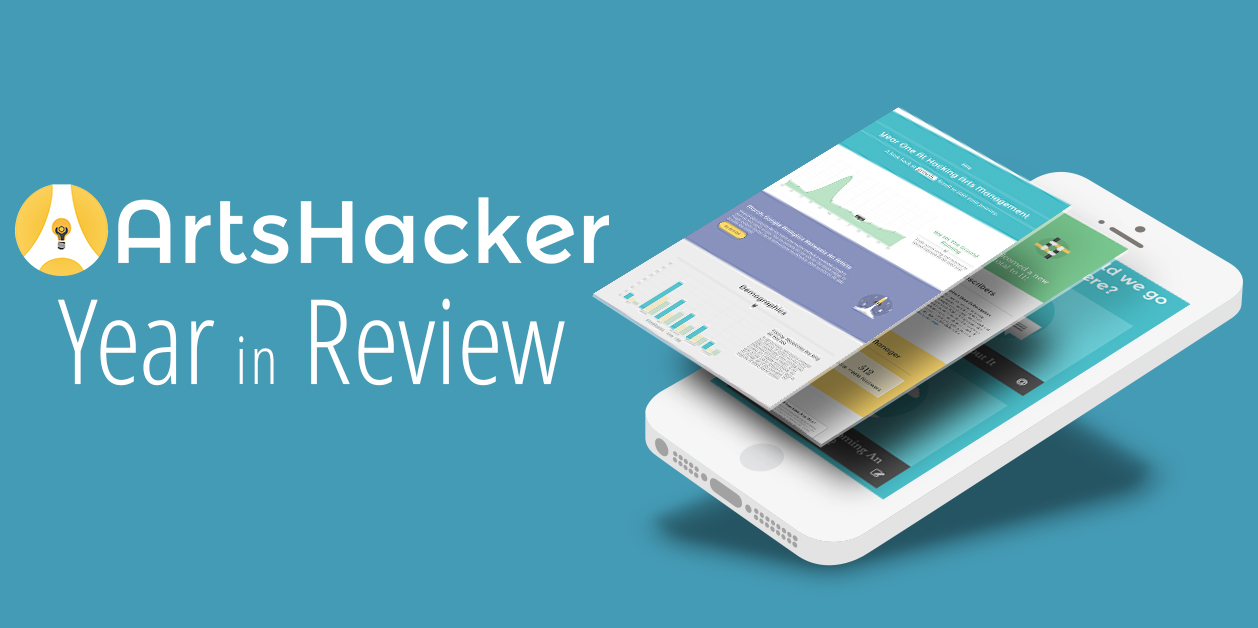 Visit The Year-In-Review Page
And now that we have a solid year of content in place, I strongly recommend browsing what's available via the following resources:
Useful Links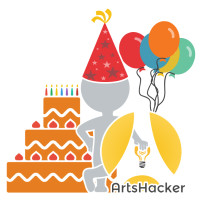 Direct Links To Contributor Archive Pages
And on a personal note, and as ArtsHacker's Editor-in-Chief, I want to extend an enormous amount of gratitude to all of ArtsHacker's contributors. They offer their expertise and time toward making the field a better place entirely on their own volition. ArtsHacker is not designed to be a revenue generating endeavor and instead, focuses on filling a void.
Consequently, I would like to point out that many of ArtsHacker's contributors are available to help you or your organization via an independent service provider agreement. You to reach out to each contributor via the contact links available at their respective author profile.
In the end, ArtsHacker is only worth the value assigned by all of its engaged and passionate readers; so please accept my heartfelt thank you for not only visiting, but finding the content and ideas valuable enough to share with colleagues and friends.