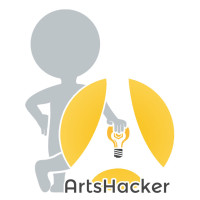 Few things are more wince-inducing than seeing an arts organization lose years of Google analytics data due to something as simple as staff attrition.
Fortunately, it's an easy bear trap to avoid if you know what to look for. To that end, I published an article today at ArtsHacker.com that explains exactly what the problem is and the simple steps you can take to avoid it from happening to your organization.
There's even a fun picture story. So what are you waiting for?
Read How To Create A Google Account The Right Way at ArtsHacker.com