It's always exciting to approach the finish line for a new product launch. To that end, we're less than a week from the official Schedule Fusion launch and I wanted to take a moment to soap-box on a few items that we're particularly pleased to have accomplished.
Transparent Pricing and Payment Policies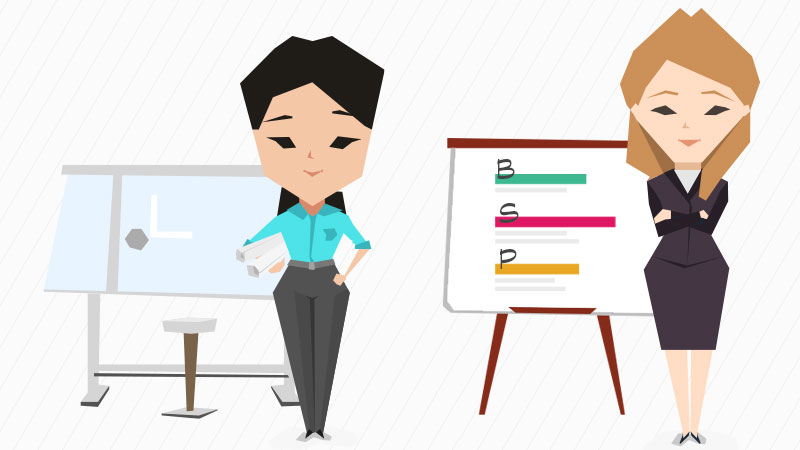 One of my pet peeves with software as a service (SaaS) providers is when they passive aggressively upsell by placing one high demand feature in a higher priced plan packed with dozens of features most users won't need or care about. Feature bloat isn't a benefit, it's a burden. Consequently, creating Schedule Fusion's pricing strategy was downright cathartic and we approached it with a painfully clear guideline: knowing which plan to purchase should be obvious for the user.
As a result, we did something comparatively unique and gave each plan 100% of all available features plus every plan can also create as many read-only users as they wish. The only difference between plans are the number of admin users (those who can create resources, locations, events, etc.), the type of support and training plan offered, and whether you want your own branding.
Basic plans: 1 admin user, no custom branding, 24-hour reply ticket support, up to six 30-min personal training sessions in the first 30 days. This is the ideal plan for groups where one manager is going to be responsible for all data and event entry but still need multiple people to access the calendars and dashboards.
Standard Plans: unlimited admin users, no custom branding, premium ticket & email support, up to six 30-min personal training sessions in the first 30 days per admin and two 30-min sessions per month for each month thereafter. Ideal for groups that need multiple team members creating events and reserving resources with beefier support to handle incoming support requests from those extra admins.
Pro Plans: unlimited admin users, custom branding, dedicated account rep phone support, and unlimited personal training. Everything and your very own personalized bag of chips. All elements, from the admin panels to email messages, will incorporate the company's branding. It will look and feel like a proprietary platform. If that's not enough, the concierge level support will be mind-blowing.
Payments are equally simple. All three plans can be paid monthly or yearly, while the latter receives a discount. All payments are made as automatic deductions, so there are no hassles with invoices, reminders, late payments, etc. Cancel any time and there's a money-back guarantee for the first month.
Do Amazing Work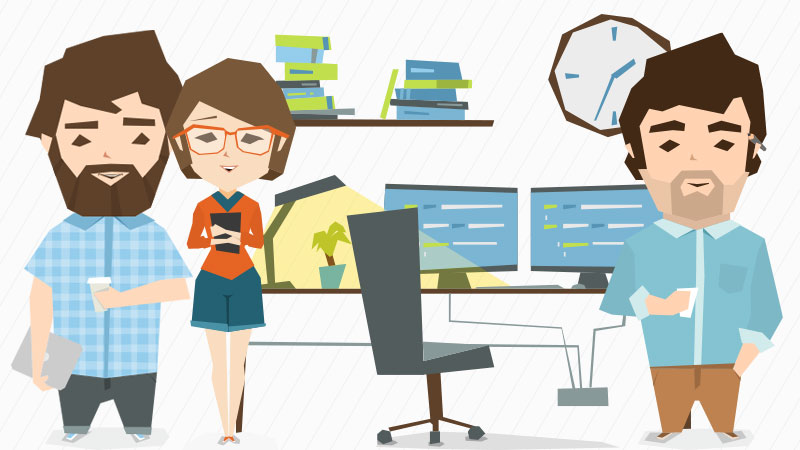 Excellence matters. #Really
A service is only as good as its reliability, speed, user-friendliness, and support. Those are the cornerstones of everything going in to build Schedule Fusion's foundation.
We know that each and every one of our users will be different and unique. That's why we created Schedule Fusion to be flexible to their needs. Instead of trying to limit a system to one field or another, we sat down and figured out a way to make it equally useful for all organizations but still something users can jump right in and begin using right away.
One of our formal slogans is a variation of a famous Einstein quote, "resource management that not only solves problems, it prevents them." (and yes, I hear that being delivered by Morgan Freeman's voice every time I think of it). But internally, Schedule Fusion's lead programmer boiled that down to the lighthearted, and infinitely more tweetable, #SolvingIsForSuckers.
We expect most of our users will do a fair amount of research and know exactly how big of a resource scheduling dragon they need to slay. We want to make sure they are confident that this isn't just a pretty face solution but solid down to the foundation and won't collapse under the weight of success.
We expect users to desire quality. Bug ridden releases have become so common that a particular form of Stockholm Syndrome is practically commonplace throughout the SaaS consumer market. Although we can't promise everything will always be perfect, we have implemented an extended testing period to shake out bugs and provide a well-documented system that works as promised, right out of the box.
We expect they want fast communication. Even though one of the defining features between the three plans is the type of support offered, the overarching benchmark is to answer questions and resolve issues quickly and efficiently with patience and good humor.
Lastly, we expect our users will want growth tempered by consistency. Yes, everyone loves enhancements and improvements but not when that means having users redo work you've already done just to accommodate some new feature (or function that makes our lives easier as the provider).
It is enormously gratifying to be working on something that has equal degree of applicability to both nonprofit arts organizations and commercial businesses. Like everything I work on, it's grown from seeds planted in the former's soil but I am anxious to see the vines grow into something that produces fruit for all.
Needless to say, I am genuinely excited for the impending launch and it isn't too late to get on the launch notification list. Not only will you get the notice a full 24 hours ahead of anyone else, but you'll get a special promo code for a discount of the first month's fee. You can sign up at http://schedulefusion.com.