There's nothing quite as pleasant as connecting with someone you've been friends with for 15 years and enjoying a long dinner of talking shop. An even bigger thrill is when it's the first time you've met face to face.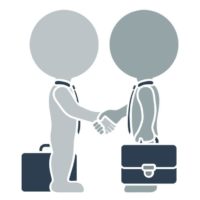 That was exactly the case last night when I finally enjoyed meeting Lisa Hirsch in person. Regular readers will recognize her name as it pops up here on a regular basis thanks to her inimitable blog, Iron Tongue of Midnight, where she routinely tackles tough topics and isn't afraid to rock the boat of conventional wisdom.
As such, today's post celebrates Lisa's 15 years (and counting) of culture blogging and keeping the greater San Francisco area's opera and classical music scene on their collective toes. If her blog isn't already in your bookmark list, what are you waiting for?