For reasons yet to be determined, Adaptistration has enjoyed a nice spike in RSS feed subscriptions over the past few weeks. This heady leap made me realize that I rarely promote all of the useful RSS options readers have available to follow posts, comments, and comment threads; as such, there's no better time than the present…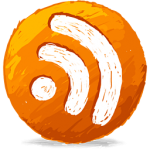 The primary RSS feed option most folks are familiar with is the main site feed, which is available via the orange RSS icon next to the search field. You can plug an RSS feed URL into a seemingly endless array of widgets and aggregators, all of which are designed to help bring a lot of content to one in one convenient page.
---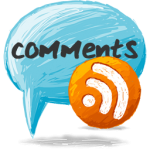 Less familiar but equally useful is the main comment feed, which provides an automatic list of every incoming comment to each article. There's a text link located in the left sidebar, under the "Become A Member" heading, although I'll be adding a more prominent icon in the near future.
---

The last RSS option is more targeted, but indispensable when you want to follow comment conversations related to a specific post. You can subscribe to comment RSS feeds per entry via the orange RSS icon to the left of the "Comments" header at the top of each comment section.
---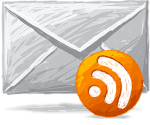 If you're not into RSS, no worries. You can still rely on good 'ol reliable e-mail. Those in the know and those who want to know can stay on top of everything at Adaptistration via the Weekly Email Summary, delivered like clockwork every Friday.