It's been awhile since personally going through the process of filing for nonprofit status and on one hand, it's pretty much the same as its always been. At the same time, it's so nice to have so many readily available resources; even state and federal documentation is much better than it was a decade ago.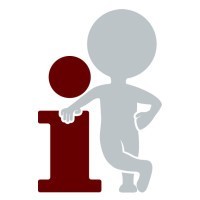 Speaking of resources, the Legal category alone at ArtsHacker has a number of great posts (quite a few of which are from Joe Patti) covering not only application material but a number of those little things every board should do that tend to get easily overlooked otherwise.
There is no shortage of insight/advice oriented guides around (grantspace.org, councilofnonprofits.org, 501c3.org) but if you want to cut through all that noise and just get the nuts and bolts version with loads of "just give it to me" oriented resources, take a look at form1023.org. The website desperately needs a user interface makeover (shameless plug), but the actual content is decidedly worthwhile.
What are some of your favorite resources?