At the end of September, 2016 ArtsHacker introduced The Most Creative People In Arts Administration program, brainchild of ArtsHacker contributor Ceci Dadisman, and submission started rolling in shortly thereafter. Not only were applications full of detailed info the panel needed to deliberate, but the individualism and authenticity from each applicant was evident in each submission. Despite all the ups and downs over the course of 2016, it's reassuring to know that the field has so many creative innovators. Each of their projects reaffirms the value of not only being creative, but knowing how to get things done to bring that creativity to fruition.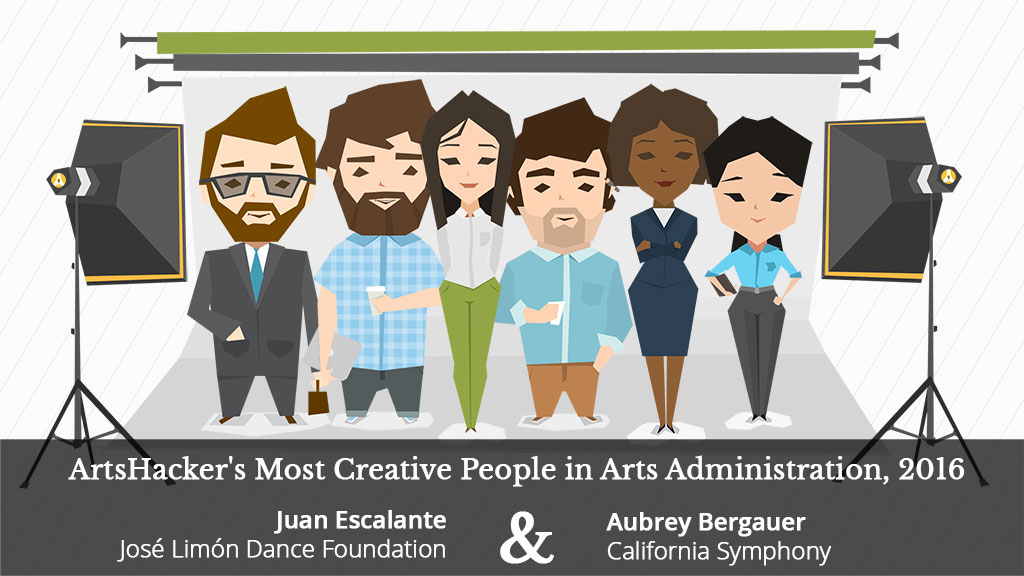 The panel results were all very close and when it was all said and done we ended up with a very good problem to have in the form of a tie for the inaugural program.
RECIPIENTS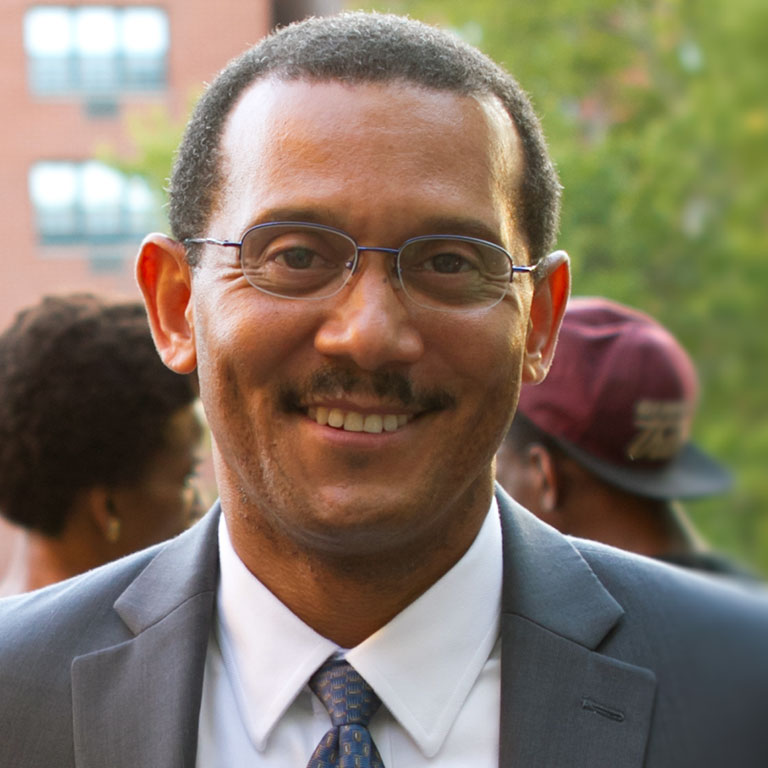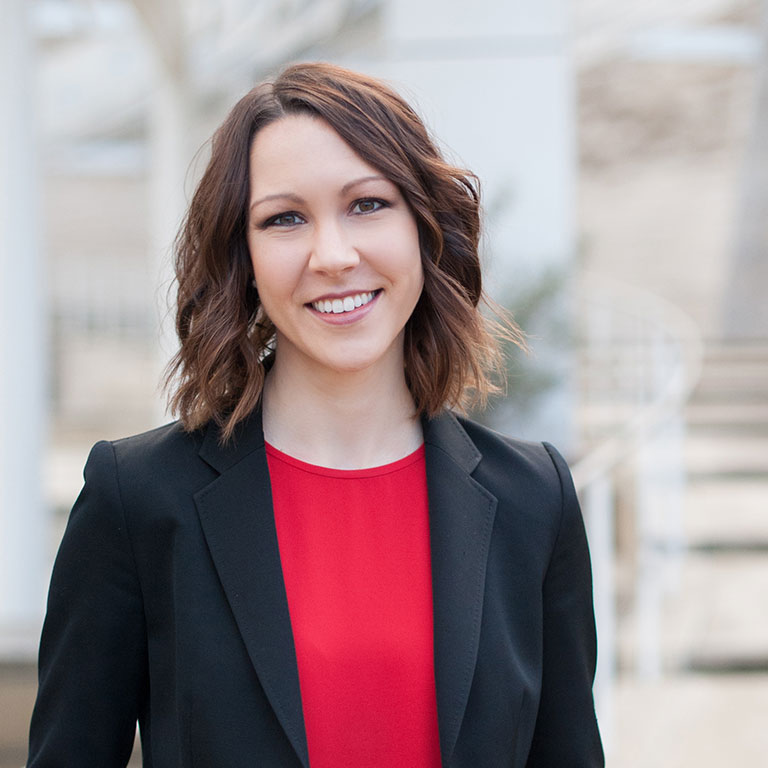 HONORABLE MENTIONS
listed alphabetically

Kudos to everyone who took the time to submit a nominee and to all the recipients and honorable mentions. You can read all about the most creative people in arts administration's projects along with learning more about their respective backgrounds at ArtsHacker.com.
Read the full article