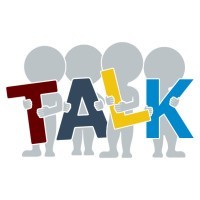 Work deadlines and preparations for the string instrument cost of ownership mega-article are keeping me at max capacity busy so today's post is a pointer to an enormously useful resource article from Joe Patti on why it is important to talk to your neighbors about saving the National Endowment for the Arts (NEA) and how to go about doing it.
In turn, Joe's article forks a post from Margy Waller on the same topic. You should definitely give her post a read as well.
What are you waiting for? Go, read, and turn all of that knowledge and inspiration into positive advocacy and change.