The 5/15/2017 edition of the Fort Worth Star-Telegram published an article by Azia Branson that reports Fort Worth Symphony Orchestra (FWSO) music director Miguel Harth-Bedoya was ejected from Bass Performance Hall for wanting to bring his daughter's violin into the lobby with him.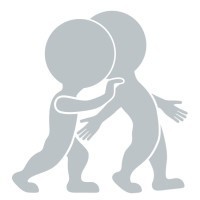 FWSO is a resident ensemble of Bass Hall and according to the article, a Bass Hall spokesperson indicated all resident companies were notified of the heightened security measures that kicked in on 1/17/2017.
Notice notwithstanding, Harth-Bedoya was none too pleased.
At the same time, it does seem odd that a venue specializing in the performing arts would ban musical instrument cases from their lobby. After all, the airline industry has federal regulations that allow musicians to bring instrument cases on board aircraft that would otherwise fall outside typical carry-on baggage dimension restrictions.
Regardless if you're a venue operator or a performing arts organization, it's in your best interest to make sure bag policies don't become counterproductive. In Bass Hall's case, would this provision prevent musicians from bringing cases into the lobby during musician-patron meet and greets?
I published an article at ArtsHacker today that takes a deeper dive into this issue along with suggestions for incorporating musical instrument cases into formal bag policies.
One Crucial Item You Don't Want To Forget About When Creating Bag Policies For Your Venue