"The Cleveland Orchestra is committed to providing a safe, respectful, and ethical working environment." This is the statement the orchestra's representative, Senior Director of Communications Justin Holden, asked to make sure was made entirely clear and conveyed to readers. To that end, it is a pleasure to oblige that request.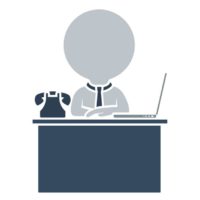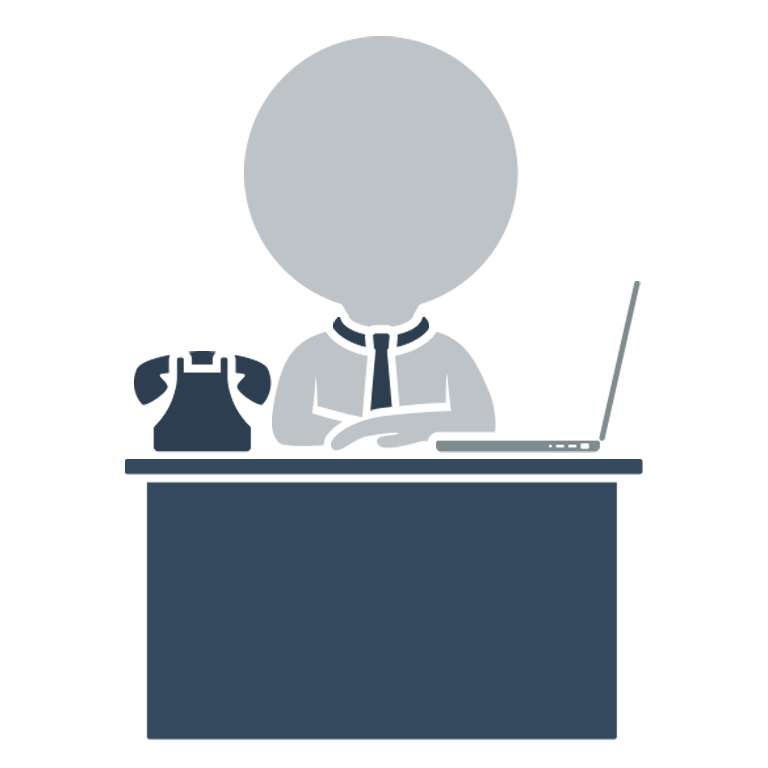 In addition to conveying that position, Mr. Holden provided additional information about both of the new and revised efforts the orchestra launched following the release of the Report to the Special Committee of the Board of Trustees of The Cleveland Orchestra, conducted by Debevoise & Plimpton LLP (Debevoise).
In their press statement announcing the report, the Cleveland Orchestra made sure to highlight two key efforts:
The orchestra established a telephone number "operated by an independent party to enable anyone associated with the Orchestra to report anonymously, if they wish, violations of the new anti-harassment policy, the ethical principles, or the law."
The orchestra's board approved a "revised anti-harassment policy that makes clear that the Orchestra expressly prohibits all forms and gradations of sexual misconduct and sexually harassing behavior. Clear consequences are outlined for anyone who violates the policy."
While these are both excellent measures, I reached out to the orchestra with questions about how the new hotline operates along with how the revised anti-harassment policy will be implemented.
Anti-Harassment Hotline
Given that many of the victims included in the scope of the investigation were not direct orchestra employees, it was worth clarifying what the organization defines as being associated with the orchestra.
For example, does this include employees only or does it extend to non-employees.  and which provider did they select to provide those services?
"The Cleveland Orchestra community is administrative staff, Cleveland Orchestra musicians, Board of Trustees, Board Advisory Committees, volunteers (ushers; choruses: Cleveland Orchestra Chorus, Cleveland Orchestra Youth Chorus, Cleveland Orchestra Children's Chorus; Cleveland Orchestra Youth Orchestra.)" said Holden.
The provider tapped to deliver the hotline services is Lighthouse Services. According to Holden, they are an organization with over 3,000 clients and over 15 years of experience and they will make hotline services available 24 hours a day, 365 days of the year.
He also provided information about the scope of activity covered by the hotline along with its points of contact.
"The Hotline is available for anyone who wants to make a confidential and anonymous report and voice any concerns about workplace behavior that is believed to violate our revised Ethics and Whistleblower Policy, Anti-Harassment Policy, or the law," said Holden. "The Hotline is available by phone, email and website. It is staffed 24 hours a day with a dedicated customer service representative."
How employees, volunteers, and youth orchestra participants are made aware of the hotline's contact info is unknown.
Once a complaint is received by Lighthouse Services, it is delivered to the Cleveland Orchestra's Human Resources (HR) department. In turn, they forward it to the chairs of two board committees.
"The Human Resources Department will forward information from Hotline reports to the Chairs of the Personnel Committee and the Nominating and Governance Committee of The Cleveland Orchestra Board of Trustees for review/investigation," said Holden.
Those contacting the hotline are not required to leave their name, but if they do, it will be delivered along with the respective details. According to Holden, the orchestra is committed to making sure anyone reporting a workplace concern via the hotline will not have to worry about becoming the target of retaliation.
Given that the report singled out failures in how the orchestra handled complaints about the musicians they ultimately dismissed, ex-concertmaster William Preucil and ex-principal trombone Massimo La Rosa, defining how the CEO would be included in the new process would be a critical component.
When asked how and/or if the CEO is included in the notification process, the orchestra did not reply.
Likewise, they provided no response to questions about whether committee chairs receive training on how to vet complaints or what should transpire after they receive information from the HR department.
The Revised Anti-Harassment Policy
While revising the written anti-harassment policy is a critical step, it can only be effective if employees are made aware of it and receive routine refresher courses.
According to Holden, administrative staff, musicians, the Board of Trustees, and the full complement of volunteers are provided with the revised anti-harassment policy, code of ethics, and whistleblower policy.
When it comes to new employee onboarding training or regularly scheduled refresher courses, things were less clear.
"We will deliver training related to [the anti-harassment] policies facilitated by Human Resources," said Holden.
When asked about what the training entails and whether courses are tailored to the unique work environments of musician and administrative staff, Holden did not reply.
Moreover, it is unclear if board members receive any training regarding their role as stewards of public trust when becoming aware of and processing harassment complaints.
Institutional Culpability
While the investigation focused on the complaints against Preucil and La Rosa, its report included content critical of how the Cleveland Orchestra processed complaints before the news was made public, years after the fact, in a Washington Post exposé.
Of note are sections III.A.2, III.A.3, III.A.5, III.B.3, and III.B.5 of the report:
During the course of our investigation, former members of Orchestra management acknowledged that they were aware of the allegation of sexual misconduct in the article but did not believe at the time that it warranted further investigation by the Orchestra or that the Orchestra could or should take any disciplinary action against Preucil.

Debevoise received multiple reports that two then-members of the executive committee of the Board were separately approached by members of the Orchestra who were concerned about the allegations in the Cleveland Scene article. During at least one of those discussions, a musician raised concerns about the allegations that Preucil engaged in sexual misconduct at CIM, and reported that Preucil had made unwanted verbal sexual advances to a female player in the Orchestra.

Several individuals – including one former member of Orchestra management – acknowledged that Preucil was also known for making unwanted sexual advances…neither former Orchestra management nor former Board leadership took steps to investigate or otherwise act upon the sexual misconduct allegations in the Cleveland Scene article or the additional allegation of sexual misconduct that was reportedly relayed to a Board member in 2007. Former Orchestra leadership should have done more to investigate the reports about Preucil's behavior following the Cleveland Scene article.
Concerns about La Rosa's conduct were raised with members of Orchestra management on several occasions…There was no contemporaneous documentation of either the article or the request from University 1 in La Rosa's personnel file.

Former management was also contacted by a representative from a second university ("University 2") in or around late 2014 or early 2015. University 2 expressed concerns about the Iowa complaint and requested that La Rosa no longer instruct students at their institution one-on-one. The Orchestra agreed to impose limitations on La Rosa's interactions with students at University 2. The request from University 2 and the Orchestra's response were also not documented in La Rosa's file.

Current management met with La Rosa, who admitted that he attempted to kiss a student during a 2011 lesson at the University of Iowa and that his behavior was inappropriate…[Current] orchestra management also issued a warning to La Rosa that inappropriate behavior with students would not be tolerated, and informed him that if any additional information surfaced to contradict his denial that he engaged misconduct at University 2, or his characterization of the Iowa incident, La Rosa would be afforded zero tolerance.
The reports language is neither ambiguous nor cagy with regard to how the organization's senior most leadership handled complaints of sexual harassment.
Nonetheless, none of the orchestra's press statements in the wake of the final report included any reference to how former and current executive leadership handled multiple complaints over the course of several years.
When asked whether the organization felt as though it has any culpability in how it processed complaints as defined in report, Mr. Holden offered the following response:
"The independent investigation report speaks for itself."
There is no dispute about the timeline related to how the Cleveland Orchestra's former and current executive leadership processed multiple sexual harassment complaints stemming from a pair of key musician employees.
It wasn't until after the Washington Post exposé that the organization became committed to conducting a thorough and independent investigation into those allegations.
When that very same investigation uncovered what might be best defined as a sobering lack of executive judgement and lackluster commitment to protecting its stakeholders, I wanted to make sure the orchestra had every opportunity to expand on what it defined as being "committed to providing a safe, respectful, and ethical working environment."
I followed up with Mr. Holden on two occasions. The article's publication date was rescheduled on both instances in order to make sure the institution had ample time and every opportunity to formulate a thoughtful response.
Both requests for additional information were ignored.
In the end, this brings us full circle to where we started: with the organization "reiterate[ing] that The Cleveland Orchestra is committed to providing a safe, respectful, and ethical working environment."
If you're a Cleveland Orchestra patron, donor, or general supporter, how would you reconcile that statement against their decision not to respondto questions about accountability?