Business is so busy right now that I missed my own blog anniversary. Nonetheless, November 3, 2018 marked Adaptistration's 15th anniversary. Each year brings something new and wonderful and #15 was no exception. Let's take a look at what Analytics tell us about this year's highlights.
Audience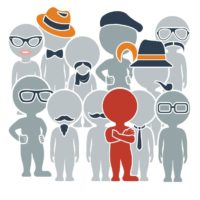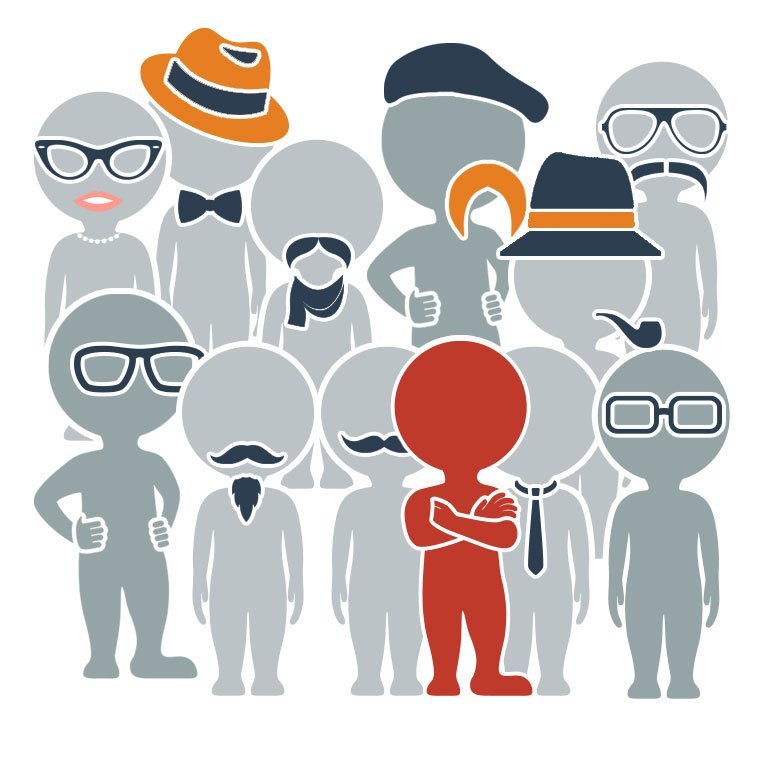 New readers increased by 9.2 percent.
Overall traffic increased by 10.5 percent.
Core readership increased 1.56 percent.
The average readers spent 25 percent more time going through site content than the previous year.
Readers by age groups: younger readers dominated the age groups and 18-24 year-olds went from the smallest to second highest ratio of readers.

25-34: 26 percent of readers (+4%)
18-24: 20.6 percent of readers (+6.6%)
35-44: 17.77 percent of readers (-3%)
45-54: 13.93 percent of readers (-2.8%)
55-64: 12.12 percent of readers (-3.7)
65+: 9.58 percent of readers (-1.3)

The division between male and female readers has never been closer with both groups being almost evenly split: men comprised 52.8 percent of readers while women comprised 47.16 percent.
The largest age group of female readers were the 18-24 and 25.34 age groups. There was only a 0.16 percent difference.
Readers by state: Florida made it into the top 5 for the first time in 15 years!

California: 9.91 percent of readers
New York: 9.53 percent of readers
Texas: 9.00 percent of readers
Illinois: 5.90 percent of readers
Florida: 4.00 percent of readers

Browser & OS:

Chrome continues to be the browser of choice. 43.97 percent of visitors used Chrome (all versions, desktop and mobile)
Safari remained in the #2 slot but lost one percent of overall browser share.
Firefox went into freefall, dropping from 6.5 to 4.8 percent.
Internet Explorer refuses to die with 2.54 percent (catch a clue IE and go away already). Fortunately for Microsoft Edge edged up a bit with 1.87 percent.

Mobile Overview: for the first time in the blog's history, more people visited the site on Smartphones than desktops and laptops. I'm looking forward to the Google Analytics' new Cross Device reporting. There should be ample data to begin seeing how users move between devices during the day.

Smartphone: jumped from 42.76 percent up to 77 percent.
Desktop users: 43.69 percent; down 4.39 points from the previous year.
Tablet: nearly unchanged with 6.54 percent.
Acquisition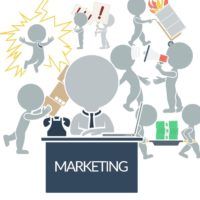 Visitors finding their way to content by way of social media continued to slide from 23.7 to 18.8 percent.
Direct acquisition traffic gobbled up most of the ratio social media lost, jumping from 17.1 to 21.9 (which makes sense given the increase in core readers).
Organic search continued to be the most common method with 50.6 percent.
Acquisition via emailsslid a bit from last year's rocket increase.
Referral based traffic, links from other sites, was nearly the same as the previous year.
Social breakdown:

Facebook continues to be the social media platform of choice among users who share Adaptistration's content but its overall ratio slipped from 85.36 to 80.85 percent. This is an intriguing trend given that two years ago, Facebook comprised 90.64 percent of overall social traffic.
Twitter's inched up to 13.89 percent.
LinkedIn enjoyed a growth spurt and moved from 1.9 to 3.28 percent while the others (Google+, Blogger, etc.) accounted for the less than a single percent of visitors.

Not counting social media platforms, the most popular referral sites included com, The New York Times, Musical America, Oregon Arts Watch, and InsideTheArts.com.
The weekly email summaries continue to be the most popular form of email campaign
The most common search terms via third party search engines were the same as previous years: "adaptistration," "conductor salary," and "drew mcmanus." But one fascinating new term found its way into the Top 10 mix: "990 disqualified person"
the average Adaptistration reader is a morning person, the most popular days and times to access the site include:

Fridays from 8am to 12noon ET.
Mondays from 8am to 10am ET.
Tuesdays from 8am to 11am ET.
Content
Here is a list of the Top 15 articles from the past year: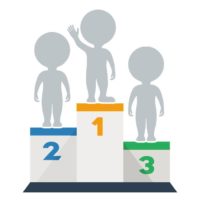 Here are the articles that held your interest the longest with the highest average time on page:
Do You Like Paganini? Do You Like Cats? Then You're Going To Love This. Cats + classical music = are you surprised it had a high time on page?
As always, the blog is only worth the value you assign and these efforts are for naught without engaged and passionate readers so THANK YOU for not only visiting, but finding the content and ideas valuable enough to share with colleagues and friends.