It's time to revisit base musician compensation levels at the top eight highest paying orchestras.
For a number of these orchestras, the 2017/18 season marks the end of their existing collective bargaining agreement (CBA) and they have yet to ratify a new contract. In each of those instances, the outcomes will have a large impact on what many orchestra musicians consider their organization's ability to compete for the best on-stage talent.
We've been tracking these values since the 2009/10 season and at the time this installment was published, one orchestra, the Los Angeles Philharmonic, has base musician compensation rates set through the 2021/22 season. Given their position as offering one of the highest base compensation rates, they will almost certainly be the high-water benchmark.
The last time we examined these figures, items to watch included:
Whether or not Philadelphia Orchestra could keep up with Cleveland Orchestra's planned increases.
If National Symphony Orchestra (NSO) would manage to match, or overtake, base compensation rates at the New York Philharmonic.
Would any clear leader emerge in the west coast battle between Los Angeles Philharmonic and San Francisco Symphony (SFS).
If New York Philharmonic and Boston Symphony would maintain near-parallel rate of increases.
Let's see how things turned out: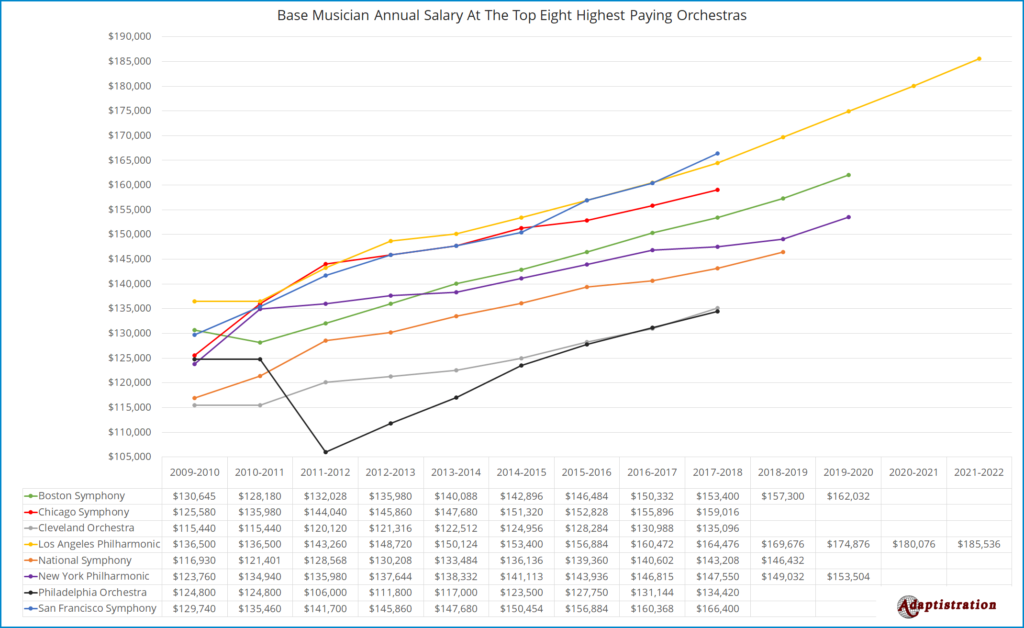 Per the above watch-items:
Yes, Philadelphia managed to remain neck and neck with Cleveland although both orchestras maintain firmly behind their peers.
National Symphony came within two percent of New York's base salary, which tightened that gap to its closest point ever.
While San Francisco managed to overtake LA in the 2017/18 season (for the first time in their respective histories), they were still neck and neck. Now that LA has a long-term agreement in place, the ball is firmly in San Francisco's court to keep pace.
While Boston managed to maintain a steady rate of increase, New York trailed off. In fact, New York and Boston are less direct competitors than New York and National.
Three Tiers Become Four
During the last examination, it was clear that these orchestras were beginning to solidify into three distinct competition tiers:
Chicago Symphony Orchestra (CSO), LA Phil, and SFS.
Boston Symphony Orchestra (BSO), NY Phil, and NSO.
Cleveland and Philly.
In the space of two seasons, three tiers became four, with the CSO and NY Phil shifting into lower tiers: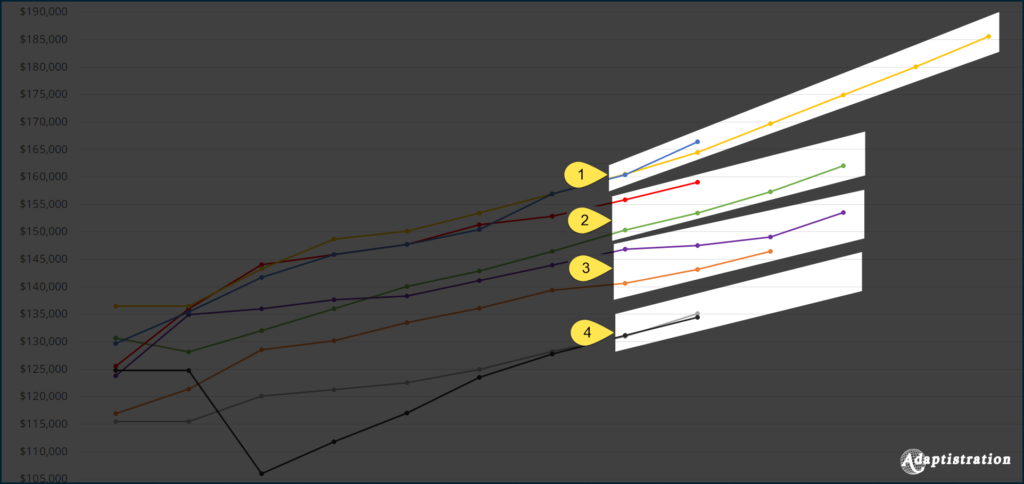 LA Phil and SFS
BSO and CSO
NY Phil and NSO
Cleveland and Philly
The Next Waypoint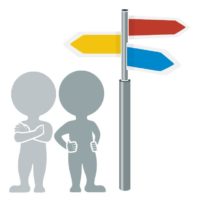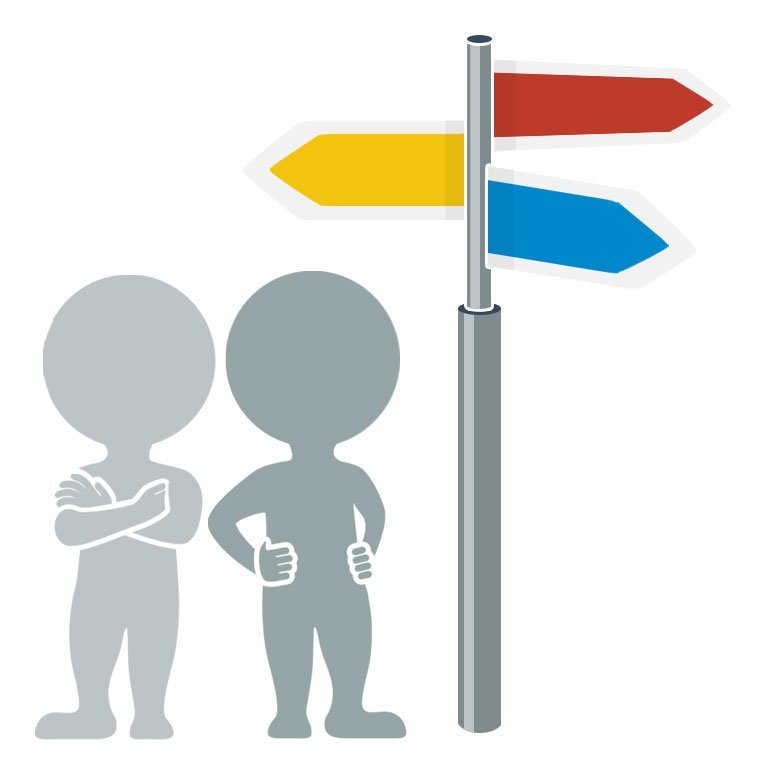 Considering developments over the last two years, here are some of the items worth keeping an eye on:
Will Cleveland and Philly remain locked in a neck-and-neck race for the bottom tier and will the gap with the tier above begin to overshadow the gap with groups immediately below?
Will the NSO overtake New York? This duel is made even more interesting in light of the New York Phil bringing on Deborah Borda as CEO. During her time running the LA Phil, Borda managed to overtake then distance itself from Chicago, which at the time had Deborah Rutter at the helm. Rutter moved to the top exec position at the Kennedy Center for the Performing Arts in 2014, which serves as the NSO's parent institution. As a result, the great Deborah throwdown has been extended for no less than a few new seasons.
San Francisco can dominate the #1 slot for an extended period if they can maintain their current rate of improvements.
The BSO and CSO may become more competitive than they have since we started tracking the figures in 2009/10.
Expect the next installment not long after Chicago, Cleveland, Philly, and San Francisco wrap up their respective negotiations.