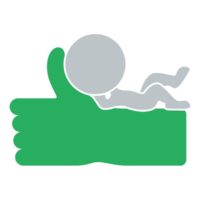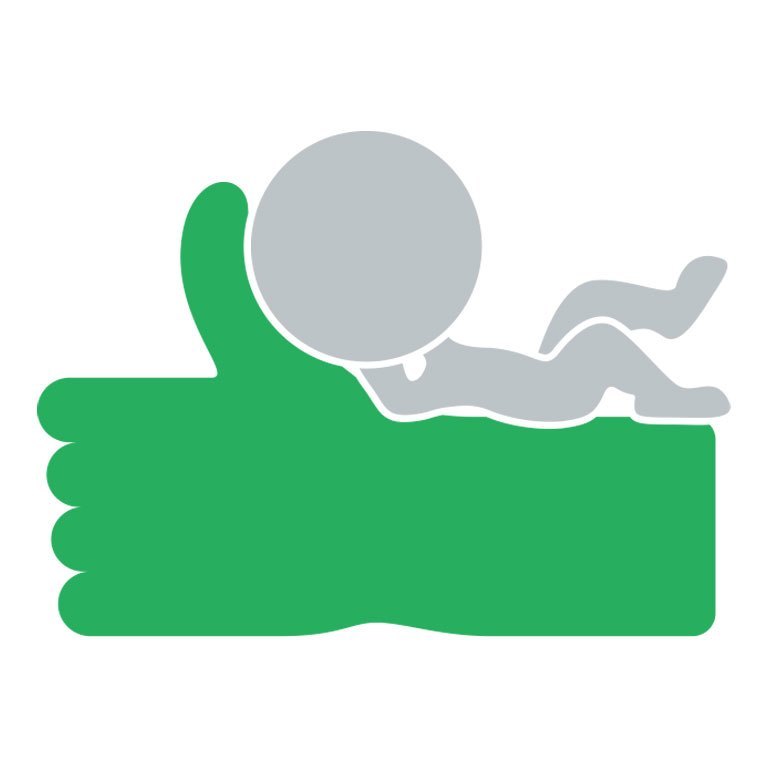 For whatever reason, I witnessed three separate instances of arts managers being particularly snippy with one another for what appeared to be no other reason than they are overworked and stressed.
While it isn't uncommon to see proximity become the primary conduit for venting frustration, it doesn't mean we should let it get the better of us.
As such, today's post is a super simple request: take a moment and let at least one colleague know something you appreciate about their skills and/or accomplishments over the past season.