I'm taking the rest of the week off from blogging and I hope everyone will be able to set aside time to enjoy a safe and relaxing Thanksgiving with family and friends.
If you're looking for something to binge that has a superb soundtrack, consider Star Trek: Lower Decks. Easily, the best Trek series soundtrack since The Next Generation.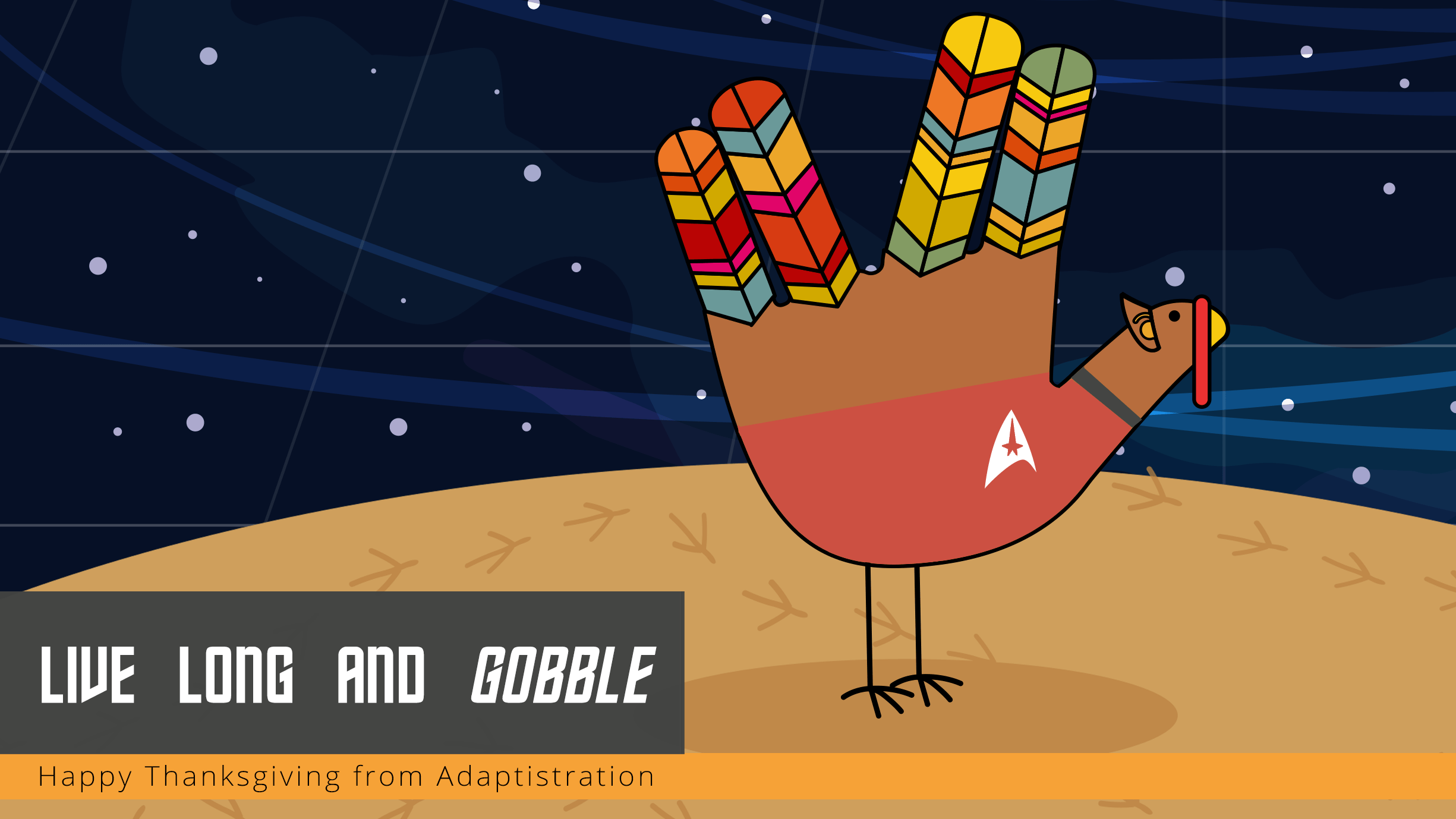 Another fabulous option that is an ideal mix of soundtrack and everything else is The Mandalorian. One edge it has on Lower Decks is you can listen to each of Season 1's episode soundtracks on most streaming services. So even if that genre isn't your thing, you can still groove to the music.