The title says it all today, there's a new reader feature in the form of comment ratings; meaning, you'll be able to up/down vote individual comments. It's super simple to use, at the bottom of each respective comment, you'll find a thumbs up and thumbs down icons along with a total count for each.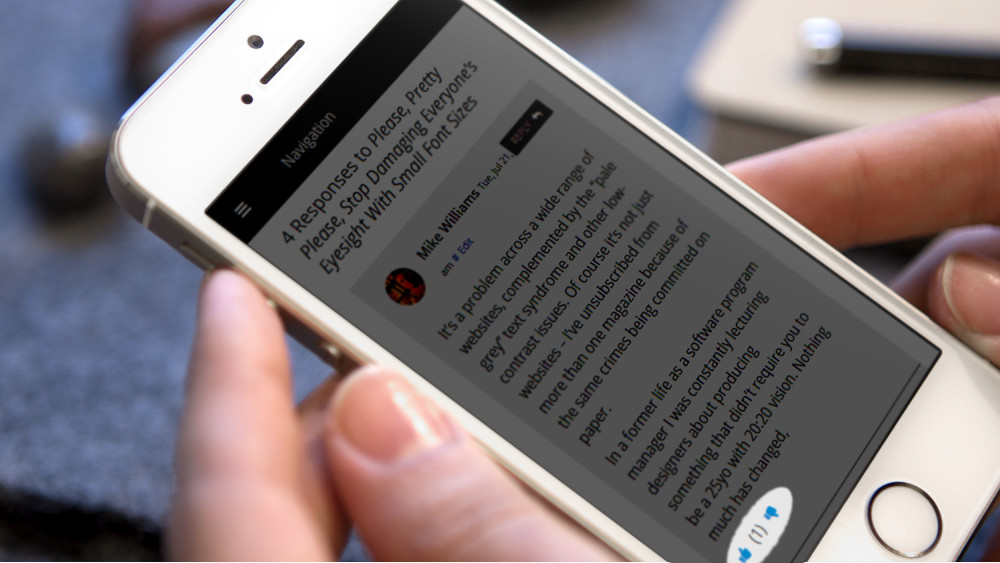 Now don't get any ideas about vote-spamming any particular comment you love or hate, the system has measure to help prevent that but this feature should come in handy during issues that tend to draw strong opinions, such as labor dispute coverage.
I also wanted to add a new way for readers to engage with content and discussion in a more passive sense, especially for the host of you out there who would otherwise leave a comment but your position in the field makes that different.
This feature has been automatically added to all existing posts so feel free to go back through your fav comments and vote accordingly.
Share and enjoy!