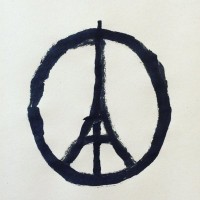 Given recent events, it seems appropriate to take a day off of regular blogging and I encourage everyone to spend whatever time you would have here at Adaptistration for some private reflection.
Although the sheer magnitude of brutality can feel overwhelming, there is solace in remembering that even in the wake of such a terrible event, it can still bring out the best in all of us.
To that end, a seemingly modest act of kindness toward your friends, colleagues, and strangers can go a long way toward maintaining civility in the face of tragedy.