It's time for another update on current efforts to help block a proposed funding amendment in the 2017 Defense Appropriations bill designed to gut military music programs. If you've been keeping up with what has been going on, you already know that the latest step in the process was to get the amendment removed from the Senate version of the bill (if this is new to you, start here to get up to speed).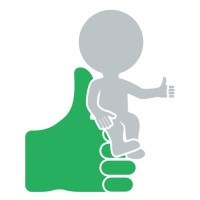 The good news is the US Senate has removed the entire amendment from their version of the bill via their Armed Services committee.
Now that this step has been successful, the discrepancy between the two versions of the bill will end up in a conference committee, where Senators and Representatives meet to resolve disagreements. This is where the amendment's author, Rep. Martha McSally (R-AZ), and co-sponsor, Rep. Betty McCollum (D-MN), will fight to get the amendment back in the final version.
In order to prevent that from happening, supporters need to keep the pressure up.
Crossing The Finish Line
This is the stage where you need to continue contacting your Senators and your Representative to tell them they need to do everything they can to make sure the final version leaves out Section 10010 and to continue to allow the Department Of Defense to fund military musical unit performances.