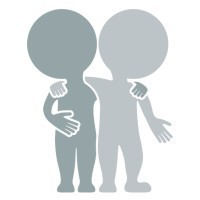 In a field where it can become all too easy to feel the pressures of the day to day grind, we sometimes forget to take a step back and acknowledge the things we're grateful for.
To that end, I asked the contributors at ArtsHacker to continue our tradition from last year and share a few of the things they are grateful for as arts administrators during this Thanksgiving season.
I hope this lets you learn a little bit more about who they are and their respective outlooks on the field as well as inspires you to share your own insights.
Read What We're Thankful For As Arts Administrators at ArtsHacker.com
[easy-tweet tweet="Here's what I'm thankful for as a #GratefulArtsAdmin…" user="ArtsHacker" usehashtags="no"]