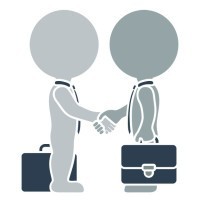 Just a quick post-Thanksgiving note today to make sure you haven't inadvertently overlooked the good news that the Pittsburgh Symphony Orchestra work stoppage has ended and the group is back to work with a newly ratified collective bargaining agreement.
Rumblings of a deal surfaced via an article by Elizabeth Bloom in the 11/22/2016 Pittsburgh Post-Gazette then became public via a 11/23/2016 article in the same outlet by Bob Batz Jr.
We'll take a closer look at the new agreement's terms next week. In the meantime, enjoy your holiday weekend!