April 23-29 is National Volunteer Week where organizations can recognize and thank volunteers for everything that offer.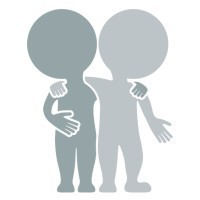 I'm curious to hear your stories; take a moment to share something in the comment section and while you're thinking about that, here are some volunteer oriented topics and resources.
There are a slew of articles at ArtsHacker covering everything from special software you can use to help screen volunteers, hacks on improving organization skills, protecting yourself and your volunteers with the right kinds of waivers, and tools to help determine monetary value for volunteer labor.
There's also a series of articles here from 2004 that took an exhaustive look at a successful docent program at the Denver Zoo and analyzed the importance of ownership and providing avenues for volunteers to develop a genuine vested interest in the organization and its mission.