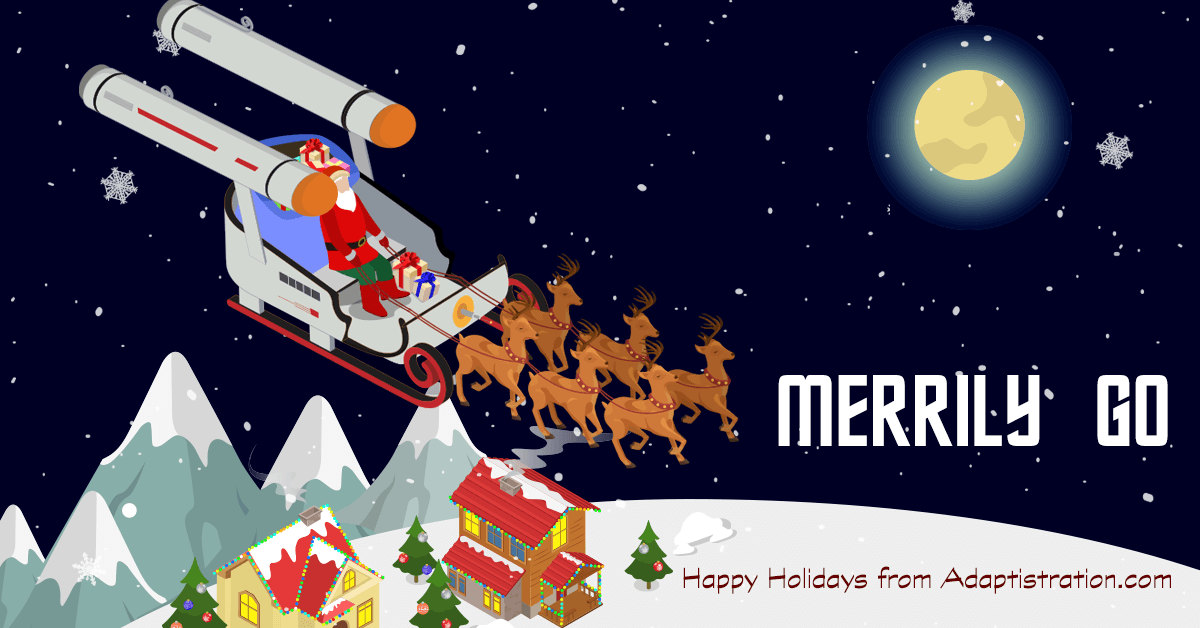 Martin Luther King didn't say "I have a budget and a plan."

He said "I have a dream!"

I hope all of this year's content helped bring your vision to life.
You can expect articles to start back up on Wednesday this week…maybe Thursday 😉
In the meantime, if you haven't done so already, take a moment to support the #TrekMusicPodcast by becoming a backer at Kickstarter.com. And a huge thanks from the bottom of my heart to everyone who already contributed!