At the end of week two, Chicago Symphony Orchestra is no closer to resolving the strike than they since it started. While both sides have engaged in bargaining and there appears to have been some progress, it was limited to non-showstopper level terms.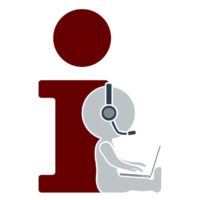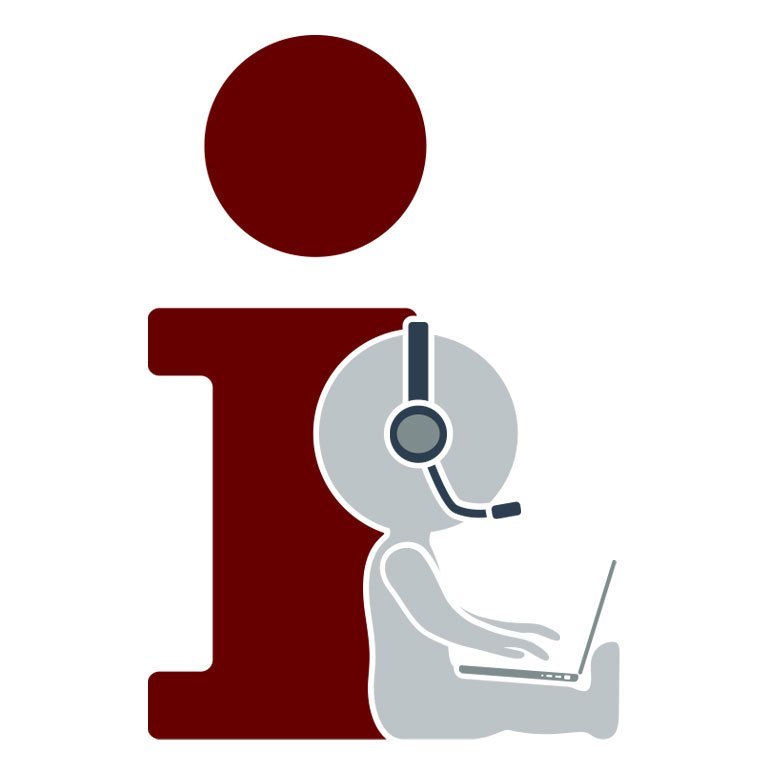 Both sides continue to hammer away at their existing talking points. The bulk of musician press statements have been focusing on highlighting support and while there's plenty of focus on pension and salary talking points, some of the additional items mentioned early on as cause for the strike are seeing far less air time, such as substitute parity.
In the employer's offer that triggered the strike, the musicians indicated the proposed cut to substitute musician parity was one of the unacceptable terms that led to their decision to call a strike.
Since then, substitute parity has received little love. On March 15, the musicians' released a four-page statement that addressed what they characterized as "distortions."
It addressed issues related to the pension and core musician base salary but nowhere in that document did the musicians mention substitute pay.
While the pension issue is certainly the most pressing, seeing items like substitute parity begin to fall by the wayside so early into the work stoppage could be a sign that the musicians are willing to sacrifice those colleagues in order to maintain their own salary demands.
As of today, the employer has canceled concert events through March 25 while the musicians announced they will perform a pair of free concerts, the first on March 22 and the second on March 25.