Argue all you want; email marketing still provides one of the best returns on investment for your marketing dollars. I get thousands per year and I have no idea why most of them are painfully dull.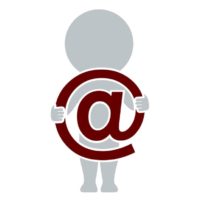 Most of the arts marketers I know and work with are all kinds of creative, but I have yet to figure out the disconnect. Granted, time is almost certainly a culprit, but I also wonder if it has something to do with a lack of recognition.
Wouldn't it be wonderful if we had a competition and/or some sort of annual award?
I'm going to give this some serious thought; in the meantime, I wonder if I'm overlooking anything that may already exist. Is anyone aware of an annual recognition programs expressly for performing arts marketers? If so, let me know.
Speaking of email marketing skills, could yours use some sharpening? Be sure to check out the email marketing article archive at ArtsHcker.com.