Grab a cocktail and strap in, we're going to talk about board diversity with S01E02 guests Weston Sprott and Jason Haaheim. This segment produced a number of memorable quotes:
"Power sharing, that's really what this conversation is all about."
"It's the modern equivalent of Papal Indulgences."
"Normal led to this, I'm not sure we want to go back."
Guests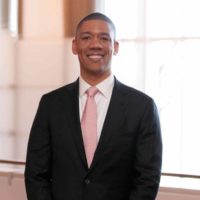 Weston Sprott is Dean of the Preparatory Division at the Juilliard School and a trombonist in the Metropolitan Opera Orchestra. His work includes performance, education, administration, and thought leadership. He is an active speaker, writer, and consultant for diversity and inclusion initiatives in classical music, regularly presenting at conferences and contributing to musical publications.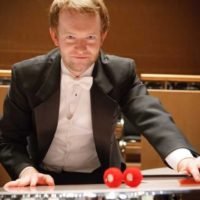 Jason Haaheim was appointed Principal Timpanist of the Metropolitan Opera Orchestra in 2013. He's on faculty at Bard Conservatory, and founded the Deliberate Practice Bootcamp Online and the Northland Timpani Summit. Prior to the Met, he worked for 10 years as a nanotechnologist, and he holds a master's degree in electrical engineering from UC-Santa Barbara. A sought-after clinician, Mr. Haaheim gives masterclasses internationally, presents at conferences, and is an active writer.
About Shop Talk
The official podcast of Adaptistration.com, Shop Talk invites captivating guests to talk about engaging topics connected to the orchestra business.