Dark themes are more than a design fad, they've become a permanent part of the mobile device user experience and are similarly commonplace for web design.
The two most recent client projects I launched have featured dark designs: the Emberlight Festival and City Lights Theater Company. There's a lot to love about dark designs but there's even more that goes into making them work. Simply put, it's not just inverting white for black.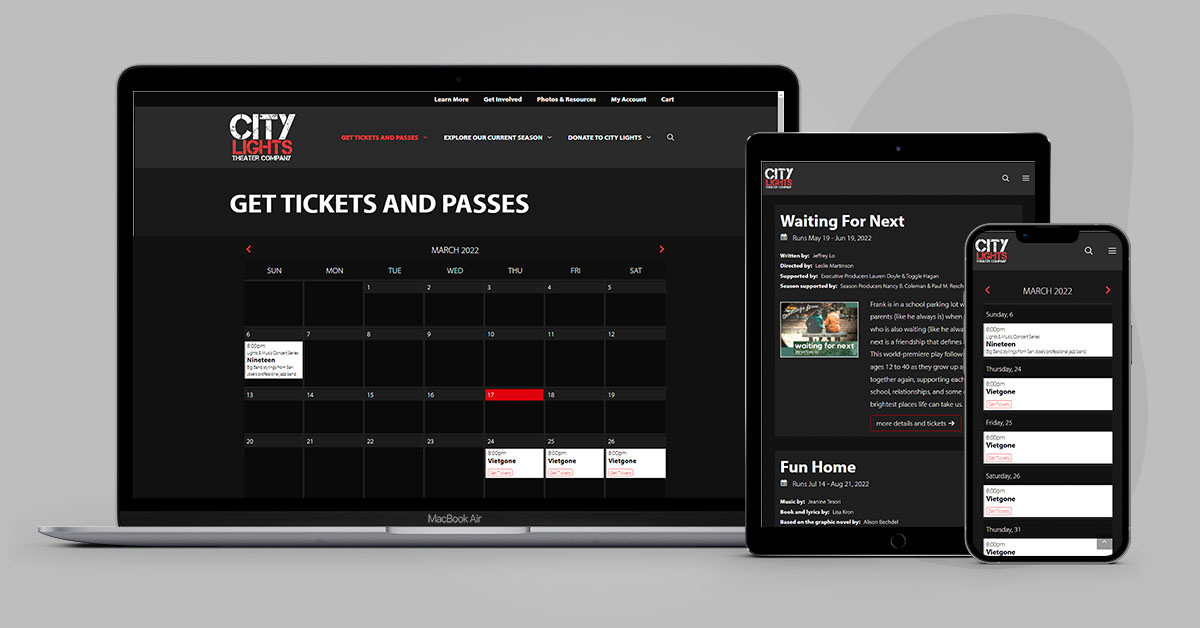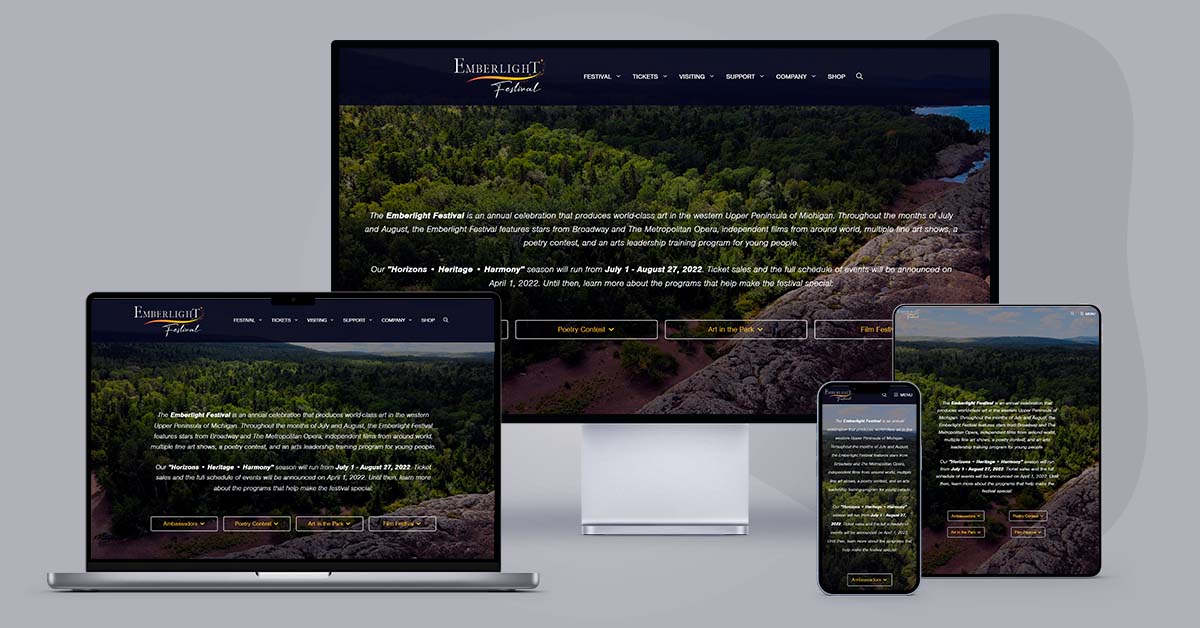 For UpStageCRM, we took this a step further and provide the ability for site visitors to select a light or dark version of the site as default functionality.
Do you have any fav arts and culture websites that rock a dark theme design?