Today marks the launch of ArtsHacker.com, a site dedicated to providing practical tips, tricks, and pointers for getting things done as an arts manager.
It has been a real treat putting the site together and a genuine honor to work with all of the terrific contributors. As of now, we have an introductory article and the inaugural ArtsHack from Phil Paschke titled A Little Bird Told Me: Twitter Analytics.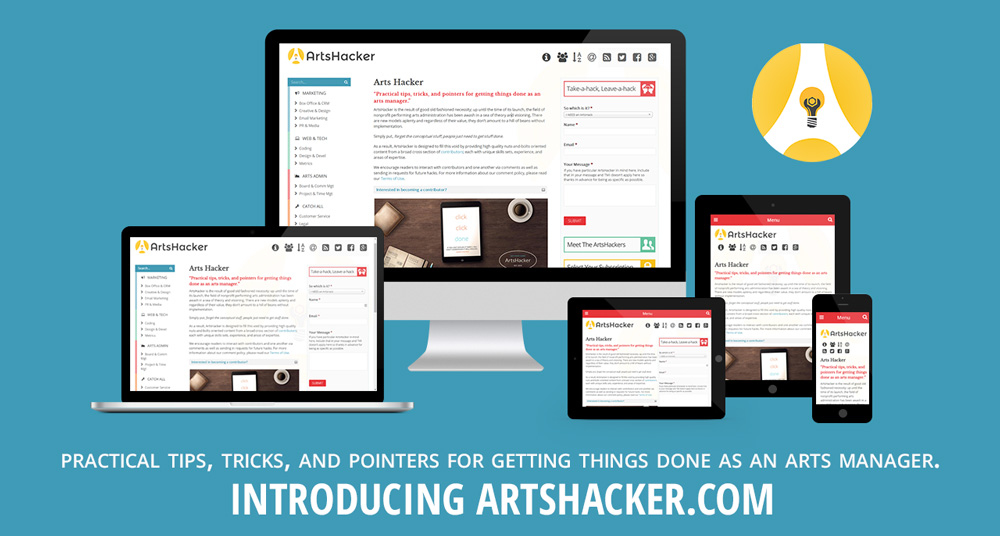 Nickle Tour
We've got all sort of goodies built into the site, to that end, here is an overview of items you don't want to miss…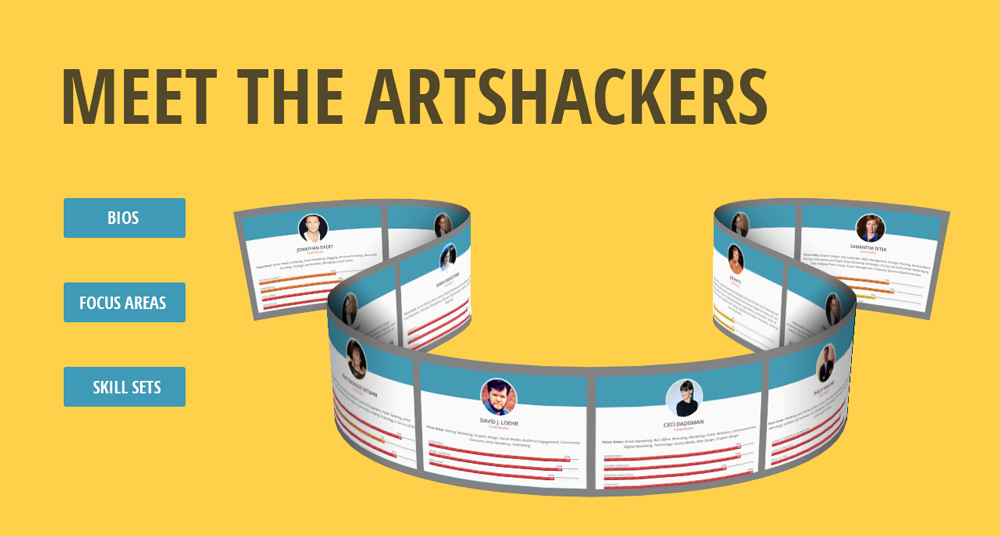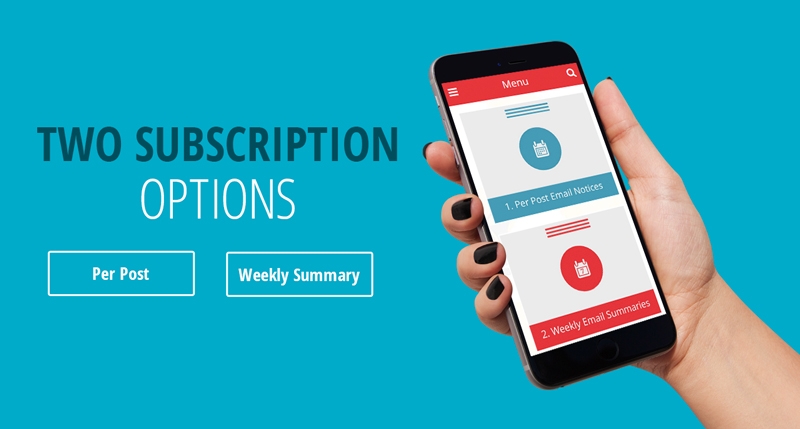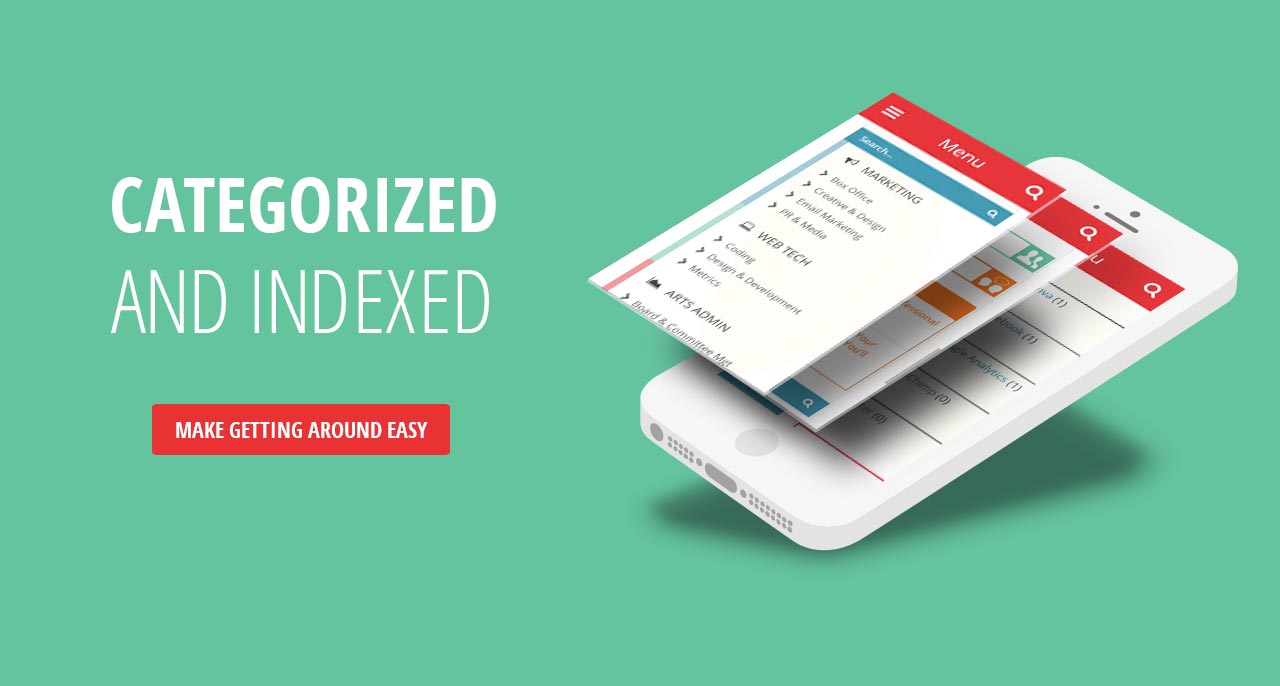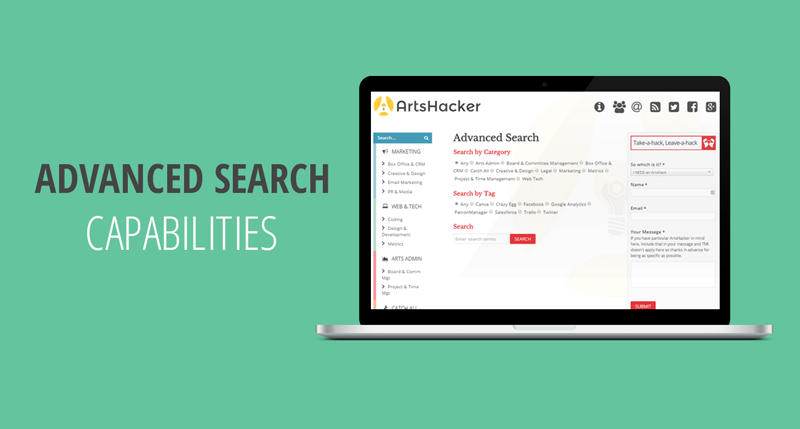 FAQs
How often are articles published?
Although it isn't written in stone, we're going to begin filling out the site for the first few weeks with at least one post per day.
What type of content can I expect?
We separate our posts into two types: original and aggregated content. Think of the latter like a curated offering that our contributors help connect to specific areas of arts management.
Can I become an ArtsHacker?

Perhaps. Complete the "I'm interested in becoming a contributor" form on the
contact page
(via the toggle) and be prepared to provide some writing samples.
How do I contact a contributor?
You can either use the general
contact
form and we'll forward it to the appropriate ArtsHacker or you can use any of the info each respective contributor has listed in his/her
bio
.
Can I leave comments?
Absolutely, we encourage readers to interact with contributors and one another via comments as well as sending in requests for future hacks. For more information about our comment policy, please read our 
Terms of Use
.
Your contributors are brilliant! Can I hire them?
Quite possibly. Many of ArtsHacker's contributors are available to help you or your organization via an independent service provider agreement. ArtsHacker is not part of any service provider agreements you enter into with our contributors and there is no joint venture between any contributor and ArtsHacker.
ArtsHacker is not a re-supplier of services provided by service providers. Service providers are independent contractors and are not our employees, sub-contractors, partners or agents. We provide a way for you to reach out to each contributor but we do not provide any direct services.
Besides email subscriptions, how can I follow ArtsHacker?
We'll do our best to post every new article at our social media profiles along with additional site news and special announcements.
Facebook
Twitter
Google+
RSS Feed
Who owns ArtsHacker?
ArtsHacker is founded and operated by Drew McManus LLC; Mr. McManus also serves as editor-in-chief. All content on this web site, such as text, graphics, logos, button icons and images is the property of Drew McManus LLC and/or the article authors.