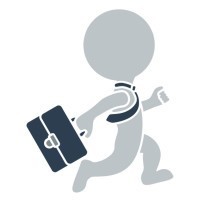 The good folks at the National Arts Marketing Project Conference (#NAMPC) have officially opened the registration gates for the Nov 6-9 conference and early-bird registration will save you anywhere from $50-$75 on the full conference fee.
As mentioned back in May, I'll be leading a session titled Click. Click. Done. Developing Your Google Analytics Skills along with Google Analytics rock stars Ceci Dadismanand Marc van Bree.
The official schedule is being finalized and our session is set for Sunday, November 8, 9:00am to 10:15am MT but you have to register before you can attend so get that out of the way first then keep an eye on NAMPC's schedule page for updates and info on the remaining sessions.
Register Now