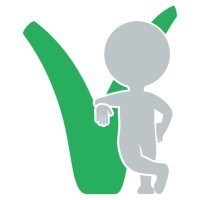 Sure, our field does a fine job at handing out recognition awards internally but it is always good to see when groups outside the field identify arts administrators for recognition. To that end, Palm Beach Opera Director of Communications and ArtsHacker contributor Ceci Dadisman has been nominated as a 2015 Movers & Shakers of Palm Beach County and since it is open voting, everyone should take a quick moment to stop by and cast a vote.
I can certainly confirm that Ceci is an exemplary arts admin but in the end, every time an arts administrator comes out on top in something like this, it's a win for the entire field by pushing back against the stereotype that nonprofit performing arts managers are some sort of second class professional.
Voting closes 9/30/2015 and you can vote once a day so put it on your morning to-do list for the next week!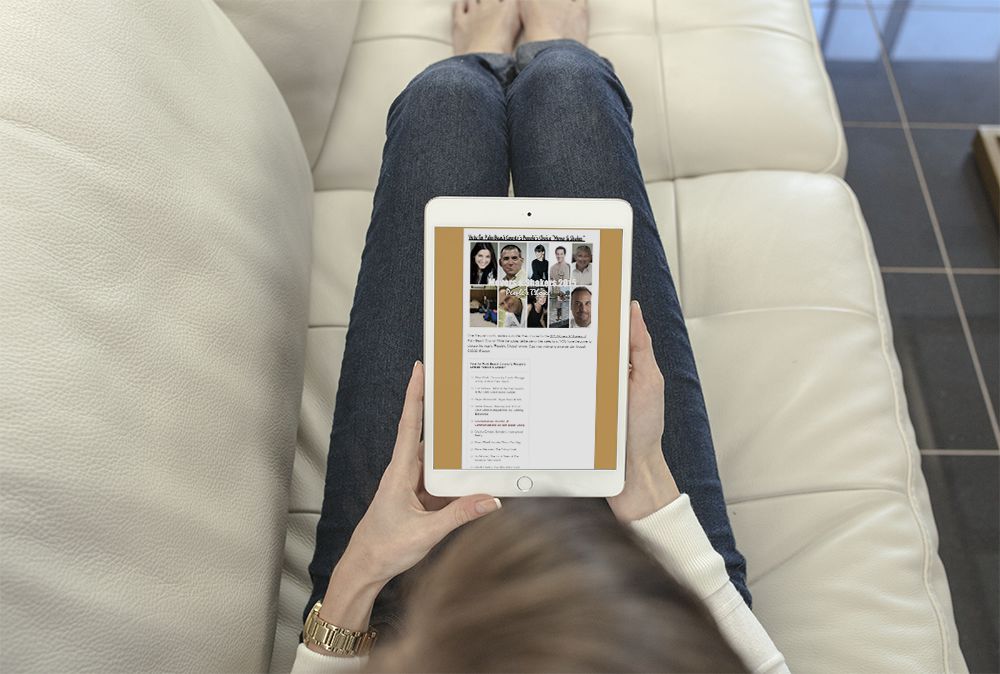 Vote for Ceci Dadisman, Director of Communications at Palm Beach Opera, as Palm Beach County's People's Choice Mover & Shaker